News
The Lord of the Rings: New Gollum Action-Adventure Game Revealed
Daedalic Entertainment will produce The Lord of the Rings: Gollum for release on consoles in 2021...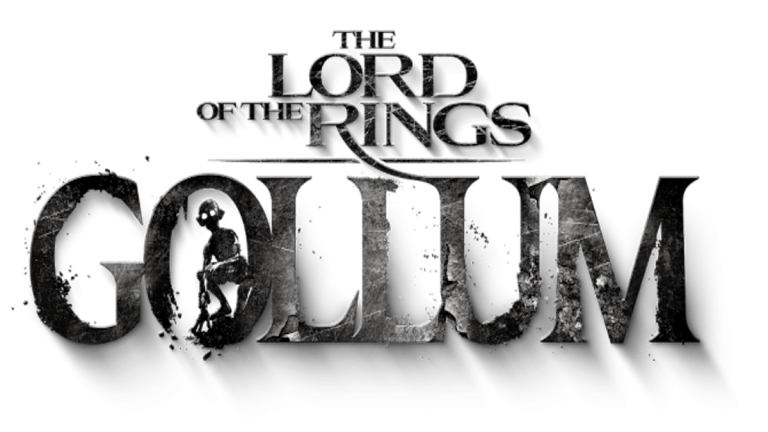 German video game studio Daedalic Entertainment is set to produce an action-adventure game entitled The Lord of the Rings: Gollum, having signed a deal with Middle-earth Enterprises to license J.R.R. Tolkien's iconic fantasy novels.
This upcoming game's official press release tells us that the Gollum game will "remain true to the vision" of the books while also exploring "new events and details related to Gollum's journey." We've been promised that the game will cover how Gollum came to be, as well as filling in the gaps in Smeagol's story that the books don't cover.
Gollum marks a major step up for Daedalic, a company which is best known at the moment for its point-and-click titles. The Lord Of The Rings: Gollum will see Daedalic shift to the action-adventure genre, building the game on the Unreal Engine. It will also be localized into numerous different languages.
Further Reading: What We Could See in the Lord of the Rings TV Series
Carsten Fichtelmann, CEO and Co-Founder of Daedalic, offered this statement about the news:
"The Lord of the Rings is one of the most epic and renowned stories of all time – it's an honor for us to have the opportunity to work on our own contribution to this universe. In Gollum, players will assume the role of one of the most iconic characters in Middle-earth. We tell Gollum's story from a perspective never seen before, in any storytelling medium, all the while staying true to the legendary books of J.R.R. Tolkien.
"At a time when the games industry is undergoing structural changes and seeing new business models evolve, we are excited to realize a huge new production based on a story that has stayed fresh and relevant for more than 60 years."
The Lord of the Rings: Gollum is still in pre-production, with Daedalic working towards a release date in 2021. Gollum will apparently launch "on PC and all relevant console platforms at that time."
If you want more info on the game, you can click over to our interview with the developers right here…