News
The Comics Journal Returns to Print
The legendary comic book periodical hasn't seen print since 2015.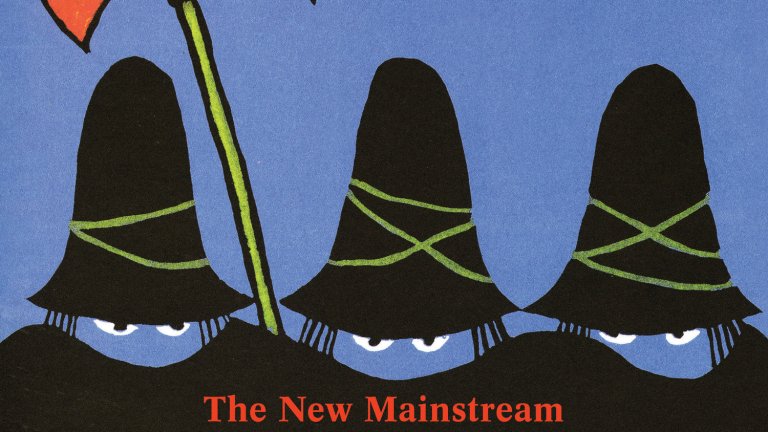 Fantagraphics announced at 2018's San Diego Comic-Con that The Comics Journal, the incredibly influential magazine about comics, will return to print in January 2019. Issue #303 will be the first print copy of the magazine since 2015.
TCJ was founded in 1977 by Gary Groth as a home for more highbrow discussion of the medium than was commonly available at the time. Two new managing editors take the reins with this upcoming restart: Kristy Valenti and RJ Casey.
"The Comics Journal had been a near-monolithic force in my life and I think its absence has been felt by more people than just me," said Casey. "I'm beyond excited to bring new voices, new ideas, and a new enthusiasm to the Journal."
Valenti said, "With the knowledge and skills I've gained over the last 15 years co-editing nearly 50 issues of the print edition of The Comics Journal, I am excited to help push the Journal forward and continue its evolution. My goal is to usher in a new era of comics criticism to further explore where the comics medium is going."
In addition to being a medium for thoughtful and detailed criticism of the medium, The Comics Journal was also a critical front in the battle for creators' rights. The Journal was home to the only reporting on the industry's aborted unionization push in the 1970s and led the charge against DC and Marvel for their mistreatment of Jerry Siegel, Joe Shuster, and Jack Kirby, dedicating the entirety of their February 1986 issue to thrashing Marvel for the company's ongoing dispute with the King. And while their web presence has maintained that distinct voice and perspective, their print return is a welcome development and desperately needed.
For more comic news industry coverage from SDCC and beyond, stick with Den of Geek!
Read the Den of Geek SDCC 2018 Special Edition Magazine Here!