News
The Chemist: Twilight author's latest to be a new TV series
Tomorrow Studios, who are behind the troubled Snowpiercer show, will adapt Stephanie Meyer's The Chemist as a TV series...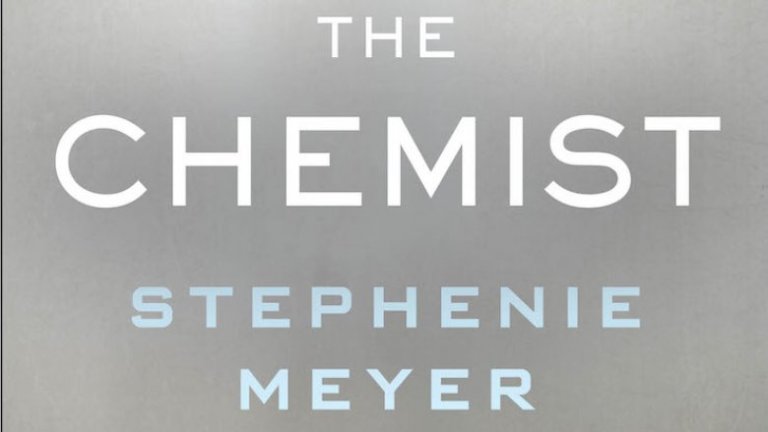 SEXY VAMPIRES.
…now that we've got your attention, we regret to inform you that there will (probably) be no sexy vampires of any kind in a new series being developed by ITV Studios' venture with Marty Adelstein, Tomorrow Studios. The company is now all set to adapt Stephanie Meyer's bestselling book The Chemist for the gogglebox, it's been announced this week.
The latest shelf-hogger from Twilight author Meyer was published back in 2016, and went on to sell a million copies in the US alone, and now we'll get to see the story play out on the small screen, with Meyer in a producing role along with Meghan Hibett. The pair also produced the Keri Russell rom-com Austenland together in 2013.
Per Deadline, The Chemist "follows the gripping tale of a woman who was one of the darkest secrets of a U.S. government agency so clandestine it didn't even have a name. And when they decided she was a liability, they came for her without warning. When her former handler offers her a way out, she realises it's her only chance to erase the giant target on her back but it means taking one last job for her ex-employers. To her horror, the information she acquires only makes her situation more dangerous."
"Stephenie is one of the most prolific authors of our time with her unique portrayal of heroines that resonate with readers and television viewers around the world, and we look forward to working with her and Meghan on bringing the The Chemist to television," said Tomorrow Studios boss Adelstein in a statement.
It's unclear at this point if or when the series will end up at ITV, but we seriously doubt it'll be exclusive to their channels when it arrives. Tomorrow Studios' other big project at the moment, Snowpiercer, was eagerly grabbed by TNT last year.
More as we have it.