News
Shailene Woodley Confirms She's Done with Divergent
As Divergent heads to television, the star of the films confirms she won't be back to play Tris.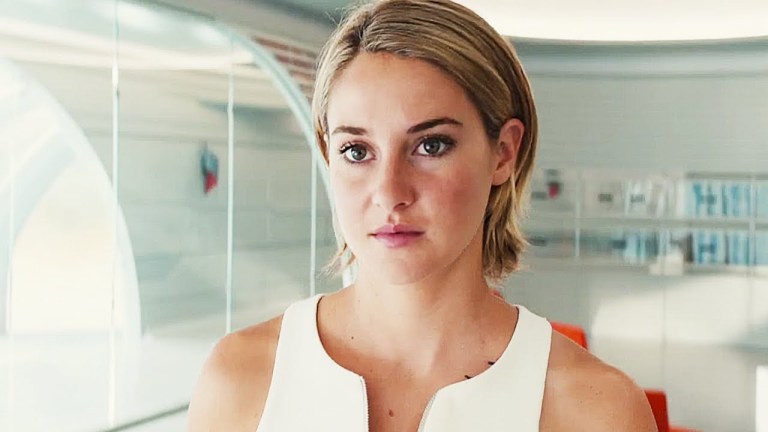 When Allegiant, the third film in the Divergent series, came out last year and significantly underperformed at the box office, plans to press ahead with a fourth film were soon abandoned — even though Allegiant ended on a cliffhanger (that's what you get for splitting up the final book in the first place).
Lionsgate opted instead to move the Divergent franchise to television and finish the story there, but there had been some doubt over whether Shailene Woodley would return in the lead role of Tris. She had suggested in the past that she wouldn't be interested in reprising the role on the small screen, and now she's adamant.
Woodley was asked by Vanity Fair if she was going to be involved in the Divergent project going forward, and her answer was a firm "No," adding, "I'm not going to be on the television show."
Unless Lionsgate reverses that decision and makes the last movie (Ascendant) for theatrical release after all, the studio is going to have to finish this series with its main character recast and its biggest star missing (not to mention that it's unlikely we'll see others like Miles Teller show up either). And to think that the studio once thought this could be its follow-up to The Hunger Games…