News
Shadowman Movie Gets Reginald Hudlin as Director
Valiant continues their march to the big screen with comics vet Reginald Hudlin directing Shadowman.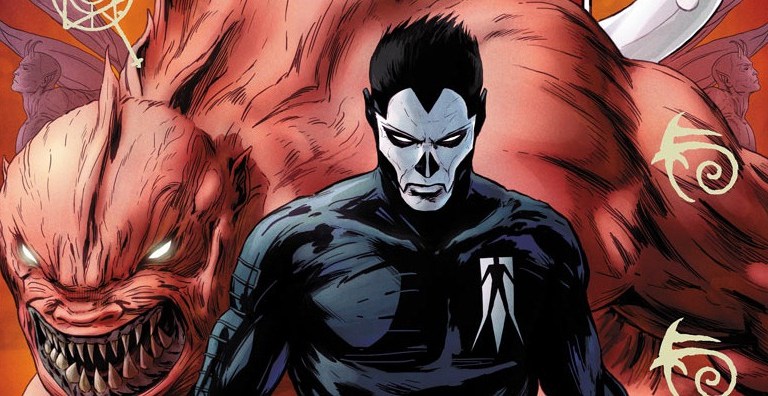 Reginald Hudlin, a veteran of just about everything entertainment related, has been brought in to direct Valiant Comics' Shadowman according to a report in The Hollywood Reporter.
Hudlin joins Salemshowrunner Adam Simon, brought in to rework a script from J. Michael Straczynski (Babylon 5, among other things), on the project. Valiant is working with Sony Pictures to bring their comics universe to the big screen, with Harbingerand Bloodshotmovies already on the slate. 
Shadowman is the gateway to Valiant's magical side: Jack Boniface is a New Orleans musician who gains the power to influence the Deadside, a supernatural realm just askance of normal reality. He's currently starring in Valiant Comics' annual summer crossover, Rapture, alongside Ninjak, the Geomancer (the living spirit and guardian of Earth), and Punk Mambo. 
Hudlin has worked in nearly every aspect of the entertainment industry over the course of his career. He's written comics, including a well-received run on Black Pantherand on the comics adaptation of Django Unchained.He's a former BET executive, and produced the television adaptation of The Boondocks. He's also working to relaunch Milestone Media, and his next big screen project is intriguingly described as a "Thurgood Marshall thriller" called Marshall.
There's no release date attached with Shadowman, but we'll update you when we know more.