News
Sex and The City TV Show in Development at Paramount
The TV pilot will be based on Candance Bushnell's new novel Is There Still Sex in the City?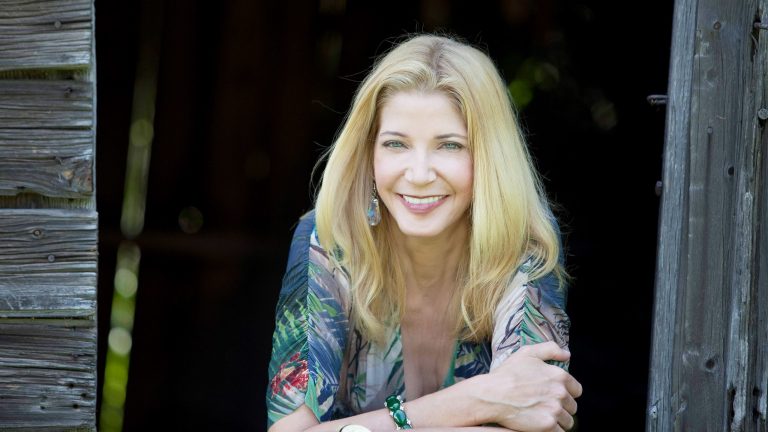 Did you know there is a follow-up novel to Candace Bushnell's Sex and The City? Well, it almost exists in the wild, and has already had its TV rights scooped up. According to Variety, Paramount Television has nabbed the rights to Is There Still Sex in the City?, Bushnell's new book set to come out on August 6th from Grove Press.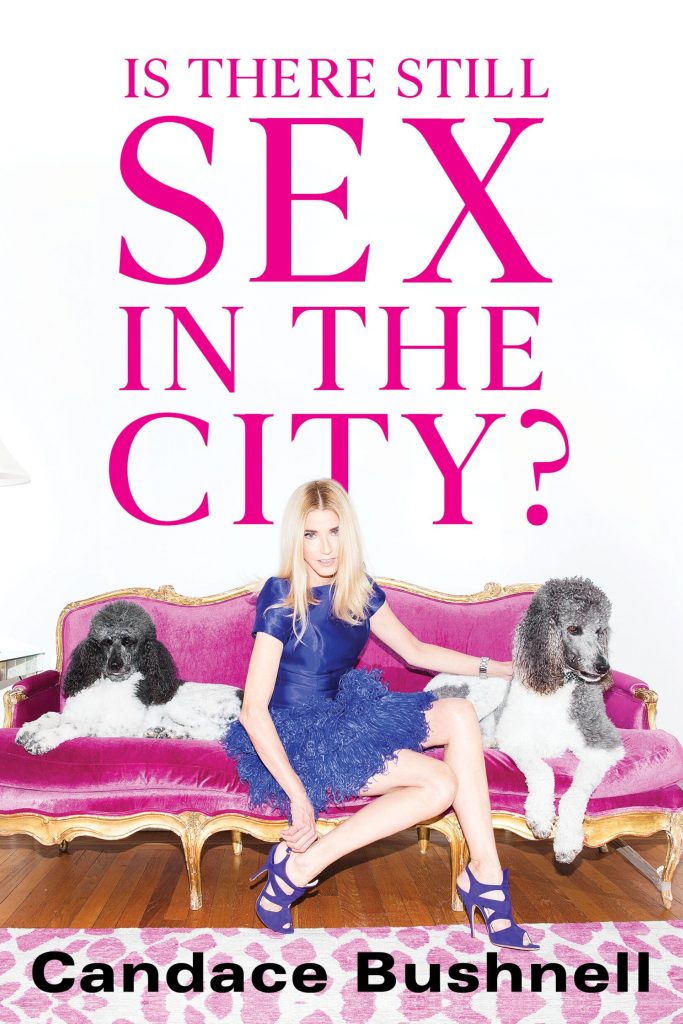 "Set between the Upper East Side of Manhattan and a country enclave known as The Village, Is There Still Sex in the City? gathers Bushnell's signature short, sharp, satirical commentaries on the love and dating habits of middle aged men and women as they continue to navigate the ever-modernizing world of relationships," reads the official description for the book.
"In Is There Still Sex in The City? Bushnell looks at love and life from all angles—marriage and children, divorce and bereavement, as well as the very real pressures on women to maintain their youth and have it all. This is a pull-no-punches social commentary and an indispensable companion to one of the most revolutionary dating books of the twentieth century."
According to Variety, the bidding for the book's rights was "competitive," but inevitably landed at Paramount. Bushnell is set to write the script for the pilot, as well as serve as executive producer on the project.
"The original 'Sex and the City' book and series served as a groundbreaking touchstone for an entire generation of women, myself included," said Nicole Clemens, president of Paramount TV. "We're thrilled to be able to continue that conversation from the underrepresented point of view of women in their 50s and answer the question with, 'Yes! There is more sex in the city!"
More news on the new Sex and the City TV show as we hear it. 
Kayti Burt is a staff editor covering books, TV, movies, and fan culture at Den of Geek. Read more of her work here or follow her on Twitter @kaytiburt.