News
Search for Castle Rock Doc Explores Stephen King's Childhood
If Bangor, Maine, is so scary, why does Stephen King still live there? The Search for Castle Rock skips that part.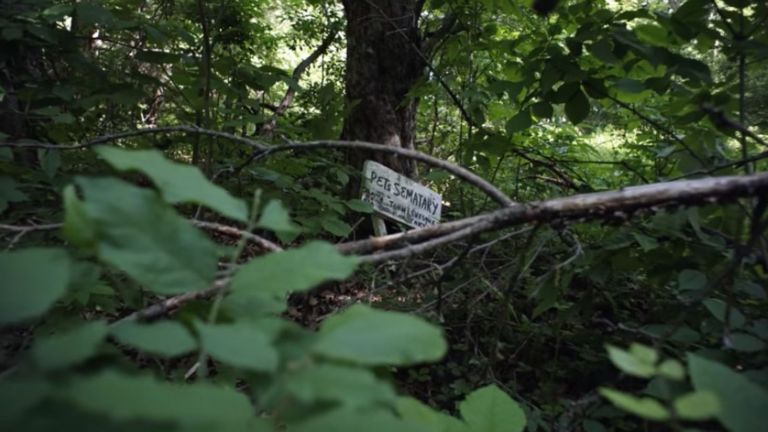 "Haunted places have long been a staple in Stephen King's writing," opens the new 25-minute long video documentary The Search for Castle Rock. "That's because the location that inspired his writing have dark histories themselves." Hulu dropped the video, which explores the backstories to their upcoming series Castle Rock, at San Diego Comic-Con, according to io9.
The production team traveled to Maine to highlight the locations and events in the small towns of Durham and Bangor, Maine, where King grew up and explain how they influenced his works. The documentary features interviews with King, along with Sissy Spacek, who played the title role in Carrie in 1976, J.J. Abrams, the series creators, and Stephen King specialists.
Castle Rock is a psychological horror series set in the Stephen King multiverse. The series stars Spacek, André Holland, Bill Skarsgard, Melanie Lynskey, Jane Levy, and Scott Glenn.
The novels Cujo, Needful Things, The Body, Shawshank Redemption, It, Salem's Lot, The Mist and many other King books are set in his childhood hood. As frightening as they are, King still lives in the area.
You can watch the documentary here:
The first three episodes of Castle Rock premiere on Wednesday, July 25, on Hulu.
Read the Den of Geek SDCC 2018 Special Edition Magazine Here!