News
Scarlett Johansson in Talks to Star in Reflective Light
Focus Drama is talking with Scarlett Johansson to star in movie adaptation of the novel The Deepest Secret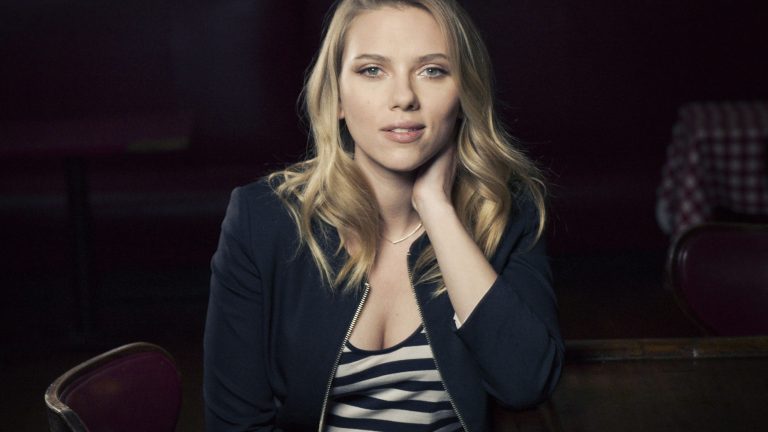 Scarlett Johansson is about to go to go dark, darker than the Black Widow. Johansson is in talks to star in Focus Drama's upcoming film Reflective Light. The film will mark the directorial debut of art photographer Gregory Crewdson, who wrote the screenplay with Juliane Hiam.
Reflective Light is an adaptation of the 2014 Carla Buckley novel The Deepest Secret, about a boy who is allergic to sunlight, and the mother who will do whatever she will to cover him with darkness.
"Eve Lattimore is barely keeping things together," according to the official Penguin Random House synopsis.
"Her husband works fifteen hundred miles away, leaving Eve to juggle singlehandedly the demands of their teenaged daughter and fragile son. Tyler was born with XP—the so-called vampire disease: even one moment of sun exposure can have fatal consequences. So Eve does what any mother might do: she turns their home into a fortress. Every day, she watches the sun rise and fall, and keeps a close eye on her child. Friendships fall away. Her marriage is on the rocks. Her daughter's going through something but won't talk about it. Still, Eve believes that it's all a matter of time before a cure is found, and everything can resume its normal course. Until the night she makes a terrible decision, and it's not only the sun she has to hide from."
Reflective Light will be produced by Marc Platt along with Platt Productions' Jared LeBoff.