News
Peacock's One Of Us Is Lying TV Show: Cast, News, and More
Peacock has found its ensemble cast for the TV show adaptation of One Of Us Is Lying.
Peacock, aka the upcoming streaming service from NBCUniversal, has cast its first pilot. According to Deadline, One of Us Is Lying, an adaptation of Karen M. McManus' very popular young adult novel, has found its main cast in a collection of young actors, who will star in the mystery about what happens when five teens walk into detention and only four come out alive.
Here's everything we know…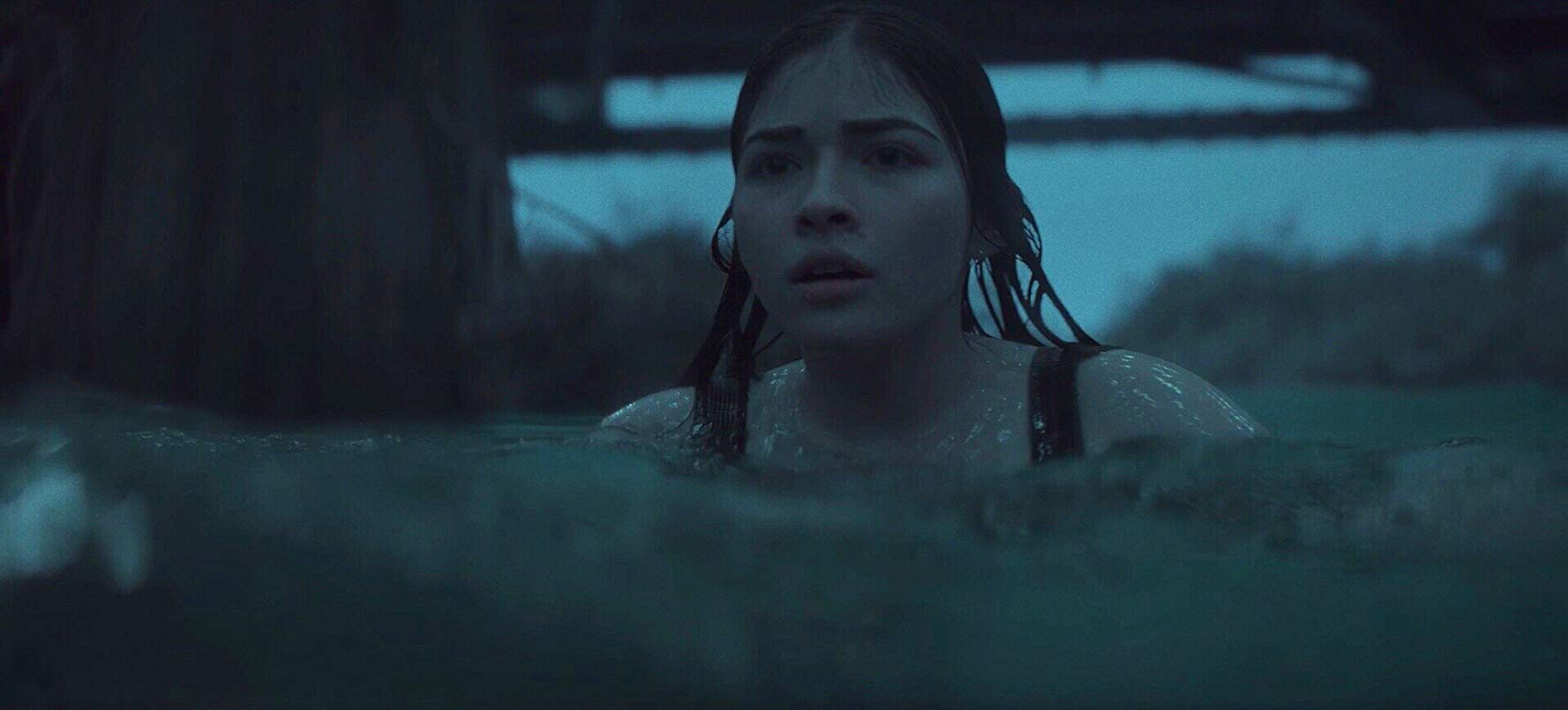 One Of Us Is Lying TV Show Cast
The cast of the ensemble drama includes: Marianly Tejada (The Purge) as Brownyn, whom the announcement describes as: "Top of her class, Bronwyn is so focused on the future she rarely thinks about the present. Most classmates admire her more than they like her, and a few rivals wonder how far she'd go to get ahead."
Next up, we have Cooper van Grootel (Go!), who will be playing the role of Nate, "the school's most notorious drug dealer, a delinquent who lives alone with his alcoholic father. But that's not the only reason he's the police's prime suspect."
Annalisa Cochrane (Into the Dark: Pure) will play Addy, a character who "makes high school look easy, but you don't become the school's most popular cheerleader without hiding secrets. If people really knew her, she fears, her whole world might fall apart." Duhn duhn dunnn.
Newcomer Chibuikem Uche (Ghost Draft) is Cooper, "a dominant high school baseball pitcher, scouted by the major leagues, Cooper is on the verge of signing a life-changing professional deal – unless something (or someone) gets in his way."
Jessica McLeod (You Me Her) has been cast as Janae, "a punk outsider who hates her fake classmates, Janae is left angry and alone when her only friend is murdered. Rather than simply grieve his death, she promises to honor his bitter legacy."
Barrett Carnahan (Grown-ish) is Jake, "the captain of the football team and the boyfriend of Addy. Jake seems to have it all, but it's never enough."
Finally, Melissa Collazo (Swamp Thing, pictured above) will lead the ensemble cast. Deadline reports of her character: "Bronwyn's little sister, who developed a tough demeanor while losing years to a childhood fight with Leukemia. In remission now, she's hungry to make up for lost time."
The One of Us Is Lyingpilot is being penned by Erica Saleh, while Jennifer Morrison (Euphoria) directing. It is one of three existing pilot orders from Peacock. The other two are: Punky Brewster and Straight Talk. You can read more about Peacock here.