News
Paddington TV Show Coming to Nickelodeon
Once again, the bear will be voiced by Ben Whishaw.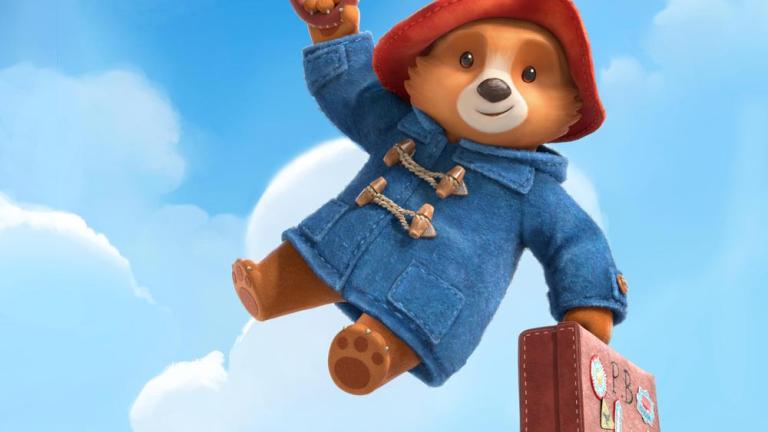 Paddington may not have gotten the big Oscar nom, but he's getting his own TV show! Following the much-deserved success of Paddington and Paddington 2, the iconic British children's book character is getting a prequel series.
According to Deadline, Nickelodeon, Studiocanal and producer David Heyman are teaming up on Paddington, a pre-schooler-targeted TV series based on the adventures of a younger Paddington. Ben Whishaw will be back to voice the CG-created character of Paddington.
read more: Paddington 2 Review
No, the Paddington TV series will not be set in Darkest Peru (though that would have been cool), but will rather see the young bear living in Windsor Gardens, writing letters to his Aunt Lucy. Each episode will open and close with a different letter talking about what he has learned through his latest adventure.
What does this mean for the Paddington franchise timeline? Stay tuned for our feature on the subject! (No, not really, though I am waiting for a media literate pre-schooler to ask their parents and Heyday Films/Studiocanal some tough questions.)
read more: An Interview with Paddington 2's VFX Supervisor
Adam Shaw (Go Jetters) will direct, with Jon Foster and James Lamont (The Amazing World of Gumball) acting as the writers. The Paddington series is set to hit Nickelodeon sometime in 2020, possibly in conjunction with Paddington 3, which is currently in development with Studiocanal and Heyday. More news on all possible Paddington projects as we get it.
Kayti Burt is a staff editor covering books, TV, movies, and fan culture at Den of Geek. Read more of her work here or follow her on Twitter @kaytiburt.