News
N.K. Jemisin's The Fifth Season TV Series in Development at TNT
N.K. Jemisin's Hugo Award-winning sci-fi fantasy novel is coming to cable.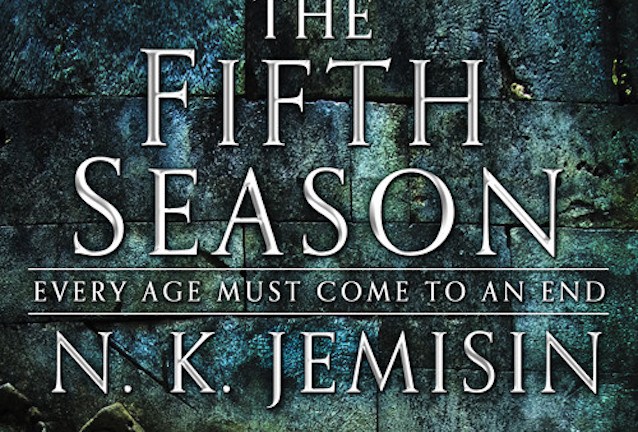 TNT is in the early process of developing N.K. Jemisin's Hugo Award-winning sci-fi fantasy novel The Fifth Season for television. Deadline is reporting that Leigh Dana Jackson (24: Legacy, Sleepy Hollow) is writing the adaptation with Imperative Entertainment's (All the Money in the World) Dan Friedkin, Tim Kring and Justin Levy on board as executive producers.
The first book in the Broken Earth Trilogy, The Fifth Season takes place on a single supercontinent called Stillness, where catastrophic earthquakes capable of wiping out civilization, caused by climate change, take place frequently. A select few humans have the ability to stop these quakes, but the same power can also trigger them. The story follows three women who have this ability: Damaya, a girl training to join the ranks of the Empire; Syenite, a young woman being forced to procreate with her frightening mentor; and Essun, a mother hunting down the husband who kidnapped her daughter and murdered her son.
Author N.K. Jemisi became the first black writer to win the Hugo Award for best novel with The Fifth Season, and followed the win by claiming the award again this year for the second book in the series, The Obelisk Gate. Jemisi just celebrated the release of the third and final book in the trilogy, The Stone Sky.
Jackson became interested in the book series upon its release. She brought the project to Imperative shortly before The Fifth Season won its Hugo. No one other creative for on-screen talent is currently attached to the project, but will keep you updated on the latest Fifth Season news.
Read and download the full Den of Geek Special Edition magazine here!