News
Netflix to Adapt J.G. Ballard Novel Hello America
The science fiction novel is set 100 years after the collapse of America.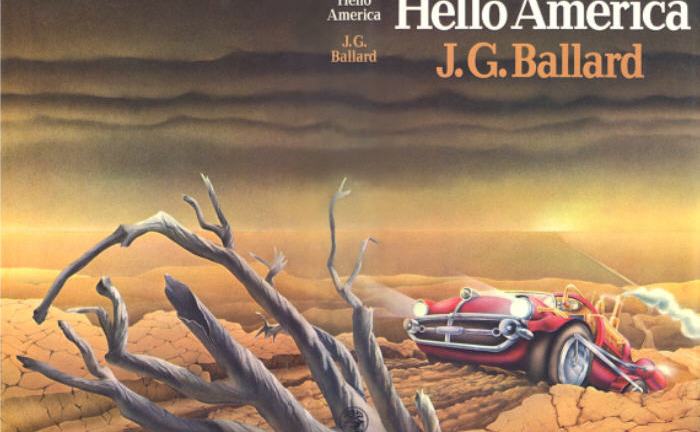 Netflix doesn't seem poised to slow down its content production pace anytime soon, which is fine with us. Especially given that Deadline just announced that the streaming content giant has bought the film rights to J.G. Ballard's Hello America, a science fiction novel set in a future, dystopian America. (Dystopians… so hot right now.)
Written in 1981, Hello America takes place in an America a century following the financial collapse (and, in the novel, ecological collapse). The country has been largely abandoned… until a group of new pioneers decide to go on a voyage of rediscovery. What could possible go wrong? (Hint: the answer to that question involves a charismatic leader with a nuclear arsenal at his disposal.)
Much of the novel is set on a steamship as it makes its way across the ocean from England, trying to determine the source of the nuclear fallout their departure country is currently experiencing. Hopefully, the film adaptation leans into this setting, as, in my opinion, there are not nearly enough science fiction films set on steamships.
The Hello America film will be produced by Scott Free, aka Ridley Scott's production company. Scott Free is also producing War Partystarring Tom Hardy for Netflix.