News
National Lampoon Radio Hour Returns as Podcast
Rachel Dratch, Amy Sedaris and Jordan Klepper will guest star on the new National Lampoon Radio Hour podcast.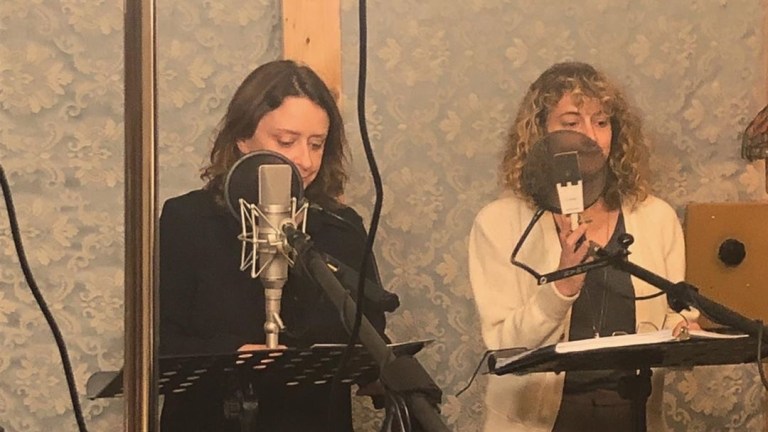 While much of the comedy world circumnavigates around the perilous waters of microagressions, there is at least one laughter delivery system which sails straight into it. Coming from an irreverent tradition which included an album called That's Not Funny, That's Sick, National Lampoon provides gags for an audience who can take a joke. They promise that now, as much as ever, is "time for a good laugh, again."
Starting on Dec. 19, National Lampoon Radio Hour, the iconic comedy show that introduced the world to John Belushi, Bill Murray and Gilda Radner returns to celebrate "the next generation of young, diverse comedic superstars," according to their press. They will produce a new, original 11-episode scripted podcast featuring special guests like Rachel Dratch, Amy Sedaris, Julie Klausner, Jordan Klepper and Chris Gethard.
National Lampoon magazine will celebrate its 50th anniversary in 2020, and their sonic counterpart is at the heart of their legacy. National Lampoon first released National Lampoon Radio Hour in 1973, breaking ground in audio sketch comedy and introducing "a cast of fresh young talent that lit the world on fire: Belushi, Chevy Chase, Murray, Radner, Harold Ramis, and many more," according to the press statement.
read more: Tony Hendra Takes The Heat for National Lampoon Radio Hour's Return
"The National Lampoon Radio Hour is an institution. These inmates do it proud," Evan Shapiro, President of National Lampoon, said in a statement. The podcast features the works of lead writers Cole Escola (At Home with Amy Sedaris, Difficult People) and Jo Firestone (The Tonight Show). The voice actors include emerging comics like Brett Davis (Andy Kaufman Comedy winner, Podcast For Laundry), Alex English (The Rundown, Night Train), Maeve Higgins (Maeve in America: Immigration IRL, 2 Dope Queens), Aaron Jackson (UCB, The Opposition), Rachel Pegram (The Week Of, Don't Think Twice), Lorelei Ramirez (Comedy Central: Up Next, Pervert Everything), Meg Stalter (The Meg Stalter Show) and Martin Urbano (Jimmy Kimmel, Comedy Central).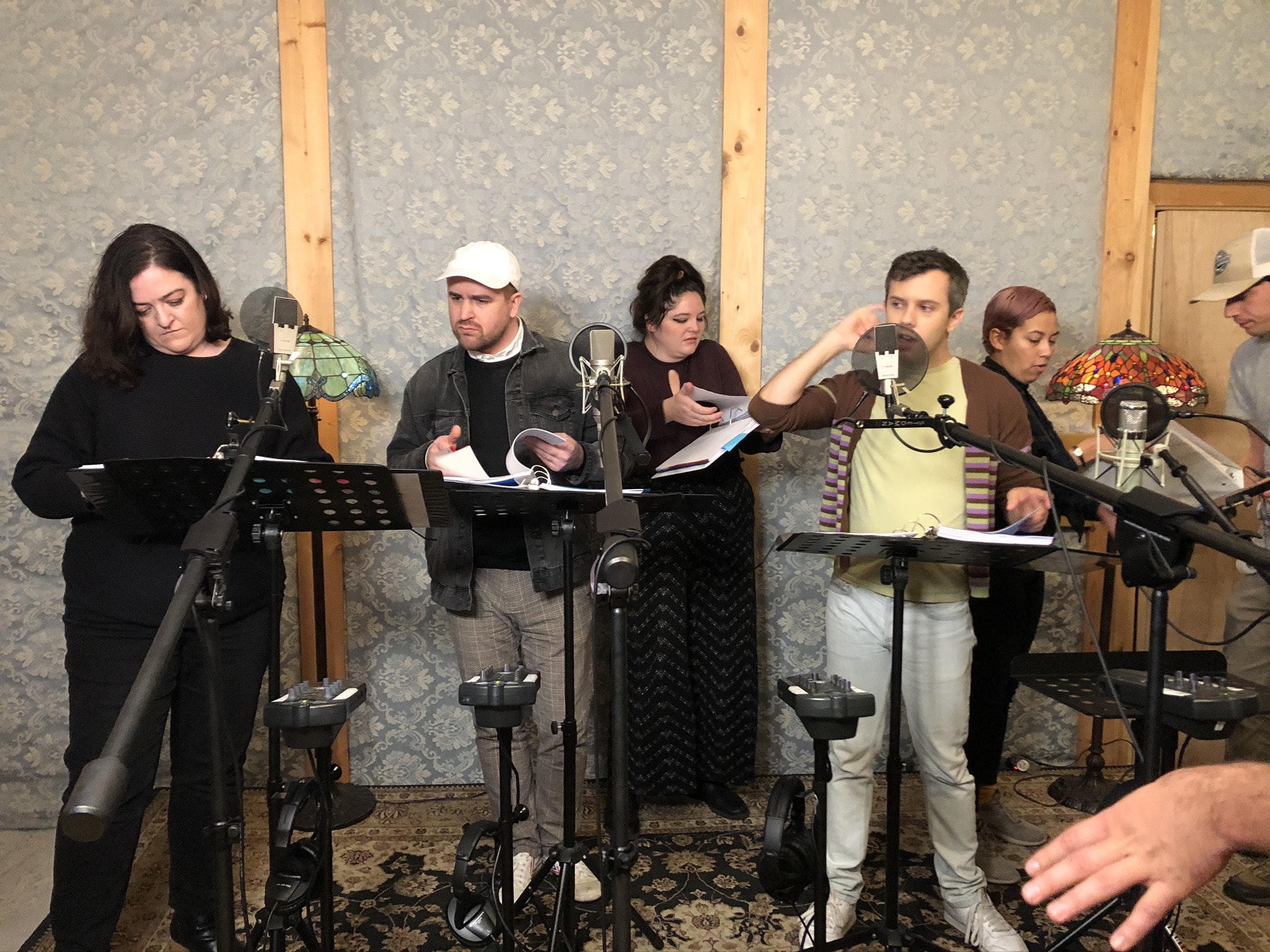 The new podcast is being produced in partnership with Forever Dog Podcast Network and will be executive produced by Forever Dog's Joe Cilio, Alex Ramsey and Brett Boham, and National Lampoon's Evan Shapiro. The video series is directed by Brandon Tamburri and Tracy Soren. In addition to the podcast, the new National Lampoon Radio Hour invites fans into the studio. Cameras captured the performances and antics of the comedians while taping.The sketch collection podcast will be available on iTunes, Spotify and other podcasting platforms. 
read more: National Lampoon First New Album in 35 Years Drops on 9/9
Episodes of The National Lampoon Radio Hour will be available via www.nationallampoon.com and YouTube.
Culture Editor Tony Sokol cut his teeth on the wire services and also wrote and produced New York City's Vampyr Theatre and the rock opera AssassiNation: We Killed JFK. Read more of his work here or find him on Twitter @tsokol.