News
Len Wein 1948 – 2017
Wolverine co-creator, Watchmen editor, and legendary comic book writer Len Wein has died at the age of 69.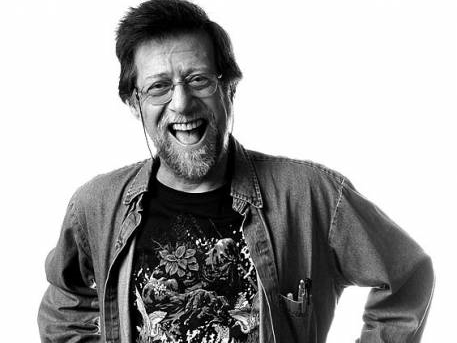 Len Wein, the legendary co-creator of Wolverine and Swamp Thing, as well as the editor who helped Alan Moore and Dave Gibbons bring Watchmen to life, has died at the age of 69.
Wein's career spanned decades and you can find his fingerprints all over the comics industry in addition to his two most famous creations. Shortly after he co-created Wolverine alongside John Romita Sr. and Roy Thomas, Wein, with artist Dave Cockrum revived the previously failing X-Men in 1975 with the larger, more colorful lineup that launched the team to pop culture immortality. During his extended stay at Marvel Comics (including a year as editor-in-chief), Wein took a shot at writing many of Marvel's flagship books, including long (and fan favorite) runs on Marvel Team-Up and Amazing Spider-Man.
Mr. Wein is responsible for some works from DC Comics that are near to my heart. His revival of Blue Beetle for DC in the mid-80s is a tremendous amount of fun, as is his Untold Legend of The Batman limited series. He collaborated with George Perez on his Wonder Woman reboot, arguably the single most important creative run in the character's long history. Movie fans should note that Morgan Freeman's Lucius Fox was co-created by Wein in 1979, too. And, of course, he created Swamp Thing with the legendary Bernie Wrightson, who we lost earlier this year.
There's a good chance that some of your favorite superheroes have Len Wein's fingerprints on them somewhere in their past. Check out some of his work. You won't be sorry.