News
Lego Batman Jacket Giveaway
We're giving away this incredible Lego Batman jacket to one of our lucky followers on Twitter!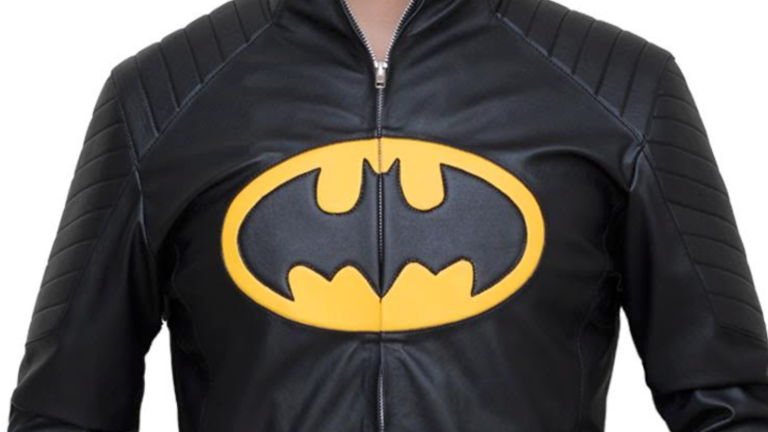 Courtesy of our friends at Film Jackets, we're giving away a Lego Batman classic jacket, priced at $119.00, to one of our lucky Twitter followers!
A description of the jacket (from the retailer):
After movies like Batman Returns, Forever, and many others that featured talented actors, it's time for a new take on the Cape Crusader. We now give you the chance of owning The Batman Lego Jacket which is inspired by The Lego Batman movie.

The Batman Classic Jacket is made from PU leather. On the outside of the outfit, there is an erect collar, front zipping closure, padding on the deltoids, and zipper cuffs. Inside the jacket, there are two pockets and a silky lining called viscose. The signature logo of the superhero is featured in the chest area and is in the classic shape.
Here's how to enter:
2. Tweet a link to this article with #DoGLegoBat
OR
1. Follow @DenofGeekUS on Twitter
2. RT one of our Tweets about this giveaway with #DoGLegoBat
The giveaway ends Friday, February 3 at 11:59 PM, and a winner will be picked the following day on February 4. The winner must live in the United States to qualify!