News
Kirsten Dunst to Direct Film Version of Sylvia Plath's The Bell Jar
Dakota Fanning will star in adaptation of noted poet Sylvia Plath's only novel.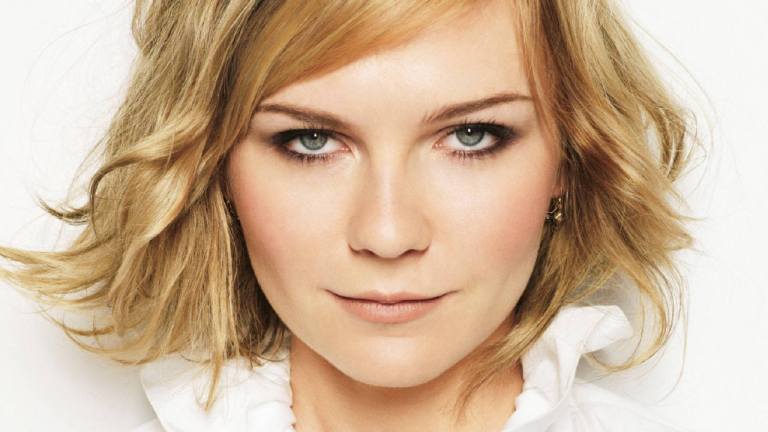 Kirsten Dunst will make her debut as a feature film director with an adaptation of Sylvia Plath's novel The Bell Jar.
The film will star Dakota Fanning as Esther Greenwood, an intern at a New York Magazine who has a nervous breakdown and suffers suicidal depression and returns home to Boston.
Dunst, who played Mary Jane Watson in Sam Raimi's Spider-Man films as well as Melancholia and Sofia Coppola's The Virgin Suicides, directed films like Welcome, which starred Winona Ryder and John Hawkes, and Bastard, which starred Brian Geraghty and Lukas Haas. Welcome screened at the Sundance Film Festival in 2007. Bastard screened at Cannes in 2010.
Fanning and Dunst teamed in the films Very Good Girls and Now Is Good.
The Bell Jar was Plath's only novel. It was published in 1963. Plath based The Bell Jar on her own experiences. She committed suicide shortly after it was published. Gwyneth Paltrow starred in the 2003 biopic Sylvia.
The Bell Jar was originally adapted into a film in 1979. The film was directed by Larry Peerce and starred Marilyn Hassett as Esther and Julie Harris as her overbearing mother.
Fanning will next be seen in Ewan McGregor's directorial debut American Pastoral, which is set to hit theaters on Oct. 21.
SOURCE: VARIETY