News
Kill Creek Horror Series Coming From Doctor Strange Director
Showtime throws a horror show party at Kill Creek, the most infamous haunted house in the country.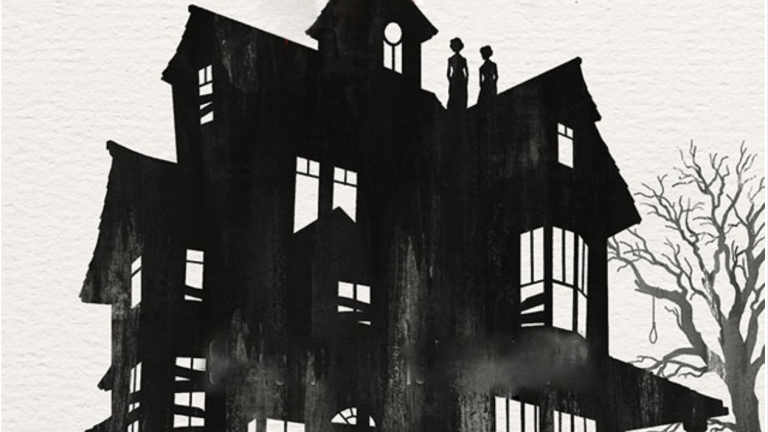 In House on Haunted Hill, Vincent Price's eccentric millionaire throws a ghastly dinner party to impress enemies and alienate friends. In Scott Thomas' novel Kill Creek, famous horror writers spend a night in a haunted house in Kansas for a live-streamed publicity stunt. The Showtime premium cable network is developing the book into an hour-long drama with Doctor Strange director Scott Derrickson and Underground co-creator Misha Greene, according to The Wrap.
The screenplay is being written by Thomas, who will executive produce the film with Green, Adam Gomolin, and Andrew Lazar (American Sniper), Elisa Ellis (Narcos) and Derrickson, who will direct the production for Showtime and Platform One Media, with Katie O'Connell Marsh (Narcos) as co-producer.
In the book, which was honored as the American Library Association's Horror Book of 2017 and shortlisted for the Bram Stoker Award, best-selling horror author Sam McGarver and three other masters of the macabre spend Halloween night in one of the most infamous haunted houses in the country. Each of the writers specialize in a different type of  horror fiction: T.C. Moore writes erotic thrillers, Sam McGaver is teaching while waiting for his breakout hit, Daniel Slaughter is a devout Christian whose characters conquer monsters with the power of God on their side. Daniel recently lost his teen daughter Claire, and with her went his faith and his flock of faithful Christian horror fans.
The last novelist invited to the house is the legendary Sebastian Cole, who is the grandfather of modern horror. But all those scary imaginations wake up an entity bent on make them a part of the house's legacy.
According to local legend, the house already claimed four lives.
There is no word yet on when Kill Creek will start production.
Culture Editor Tony Sokol cut his teeth on the wire services and also wrote and produced New York City's Vampyr Theatre and the rock opera AssassiNation: We Killed JFK. Read more of his work here or find him on Twitter @tsokol.