News
Jurassic Park Writer Will Adapt Brilliance
The Jurassic Park writer will adapt 'Brilliance', the superhero thriller novel that will be released in July...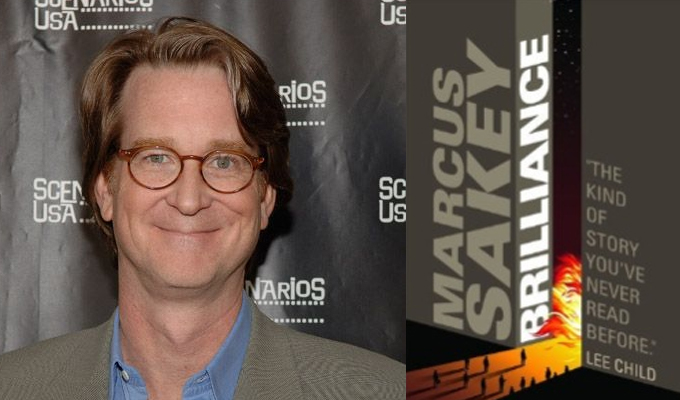 Last month, we learned that Brilliance, a superhero thriller novel that hasn't even been released yet, will be adapted to the big screen via producer Joe Roth for Legendary Pictures.  Today, we've learned that Jurassic Park writer David Koepp will pen the adaptation.
Some of Koepp's credits include Jurassic Park, Spider-Man, Mission: Impossible, and Snake Eyes.  It's clear that Koepp is a veteran in the screenwriting business, so he is a great choice for Legendary Pictures, as Brilliance is expected to be a trilogy.
The film will be based on a novel of the same name written by Marcus Sakey. The novel, which is set to be a trilogy, is set to release on July 16, 2013.
The story is set in a world where a rare group of people, called "brilliants" are born with extraordinary abilities.  The story revolves around a federal agent with great hunting abilities that is enlisted to hunt down a terrorist, another brilliant who wants to start a civil war.