News
Giovanni Gambino, Son of Mob Boss, Breaks Omerta In New Book
Giovanni Gambino talks about the old guard Mafia in The Vindicators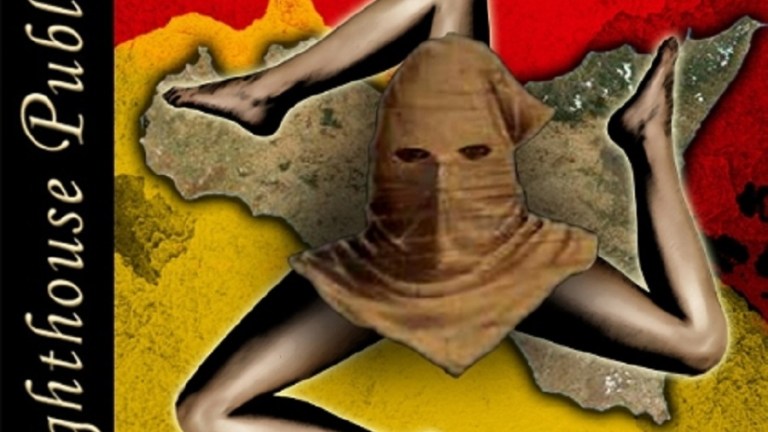 Oo fa, now the Sicilian Mafia is spilling secrets. Joe Bonnano was never really forgiven for talking to Gay Talese for Honor Thy Father, the first book to detail a crime family's story from the vantage point of the top guy. He compounded that sin by writing his own memoir. But that was generations ago.
A new book called The Vindicators talks about the origins of the Sicilian Mafia and it's told by a Gambino.
Author Giovanni Gambino is the son of former Sicilian mob boss Francesco "Ciccio" Gambino, who died in federal prison while serving a 30-year sentence. Giovanni was 14 when his father was convicted. His mother raised him "with help from the Mafia 'old guard,' the traditional bosses who wanted no part of the drug trade and prostitution the Mafia was becoming known for" according to a press release,
"Me writing books is like a Pope robbing banks," Gambino said in a statement. "It's very rare to have a guy like me write about the Sicilian secret society."
"Based on stories passed down through the family over the generations and upon Gambino's own research, The Vindicators pulls back the curtain on the Mafia," reads the press release.
"Though the organization has been portrayed endlessly in popular media, most people don't know much about how the Mafia came to be. The Vindicators goes deep into Sicilian history, starting with the Easter 1282 uprising against the rule of French-born King Charles I, who had ruled Sicily since 1266. In the face of increasing oppression, the Mafia called upon the men of Palermo to rise against King Charles and his forces. Within six weeks, 3,000 French people had died at the hands of the Sicilians and King Charles had lost control of the island."
Gambino's book will concentrate on what he calls "the good side of the Mafia."
"The Vindicators is Game of Thrones meets The Godfather, Gambino said in a statement.
"The Mafia was born of a desperate need to protect the families of Sicily in the face of horrific oppression. Those are the roots of today's Mafia, and what people often don't realize is that the organization continues to stand up for those who cannot stand up for themselves. I hope readers will come away from The Vindicators with a better understanding of the Mafia's good points."
The Vindicators is available in paperback and e-book formats at Amazon and Barnes & Noble.