News
Final Divergent Film Needs a New Director
Director Robert Schwentke departs the Shailene Woodley-headlined Divergent: Ascendant...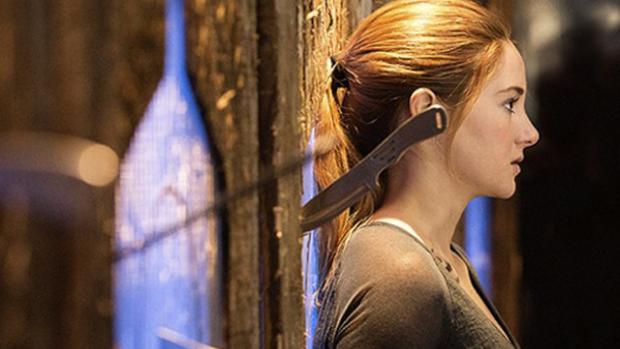 For a while, it looked like the Divergent series was going to mirror the four The Hunger Games movies in its approach to directors. That is, one person made the first film, and someone else ultimately came in to make the final three.
It was Neil Burger who first brought Divergent to the screen, before Robert Schwentke was hired for the second film, Insurgent. It was then announced that Schwentke would direct the final two movies as well, Allegiant and Ascendant. But now, as we head towards the release of Allegiant, we learn that Schwentke has departed the series ahead of the last film.
According to Deadline, Schwentke "just needed a break," having made the last two movies pretty much back to back.
Given that Ascendant is due in theaters in June 2017, that means that Lionsgate will need to move quickly to find a new director, as production on the final film isn't too far off.
The next Divergent movie, and Schwentke's last, will be Allegiant, and that arrives on March 18.