News
Film Adaptation of The Secret Will Star Katie Holmes
Katie Holmes is thinking good thoughts as she uses her gift to impart the wisdom of The Secret.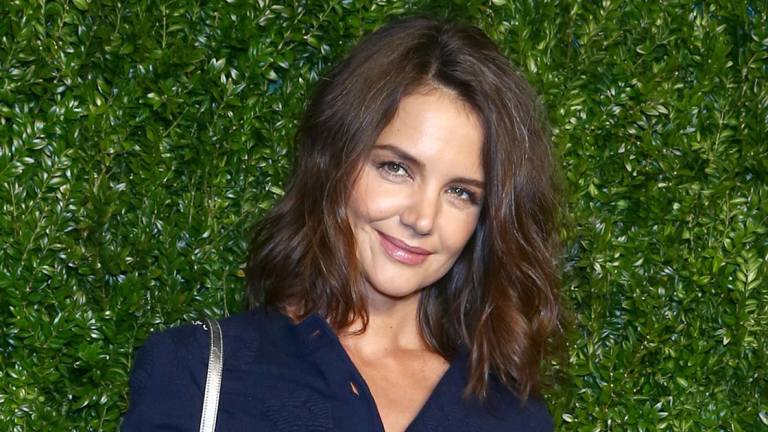 Katie Holmes is getting what she wants and that's a good thing. With the power of positive thinking, the former Dawson's Creek star and Scientology escapee will use her gift to manifest a feature film adaptation of hit 2006 book The Secret.  Rhonda Byrne didn't just write a self-help book series with her works. She created the law of attraction, which breathed new life into the New Age spiritual movement. The Secret spawned the follow-ups The Power in 2009, The Magic in 2010, and Hero in 2013. Byrne aims to bring joy to the world by helping people control the universe with their minds, using the teachings of Madame Blavatsky and Norman Vincent Peale and a little bit of quantum physics.
The Secret will be directed by Andy Tennant, known for romantic comedies like Sweet Home Alabama and Hitch. The adapted screenplay is being written by Bekah Brunstetter, (NBC's This Is Us), with help from Tennant and Rick Parks (Ever After: A Cinderella Story).
The Secret will be told through the eyes of a widow with three children, played by Holmes, who hires a handyman to fix her house during a storm. He winds up fixing her soul and the rebuilds the universe around her.
The film is being produced by Robert Cort with Covert Media CEO Paul Hanson.
"I am so excited that the film version of The Secret is finally here," Byrne said in a statement. "This movie will not only be a great thrill for The Secret fans across the planet, it's also certain to ripple out and touch millions more people."
Holmes has been filming The Gift, with Sir Patrick Stewart. She has will next be seen in Steven Soderbergh's Logan Lucky and in a cameo in his all-female Ocean's Eleven spinoff, Ocean's Eight. She also played in Go, Pieces of April, Wonder Boys, and Batman Begins.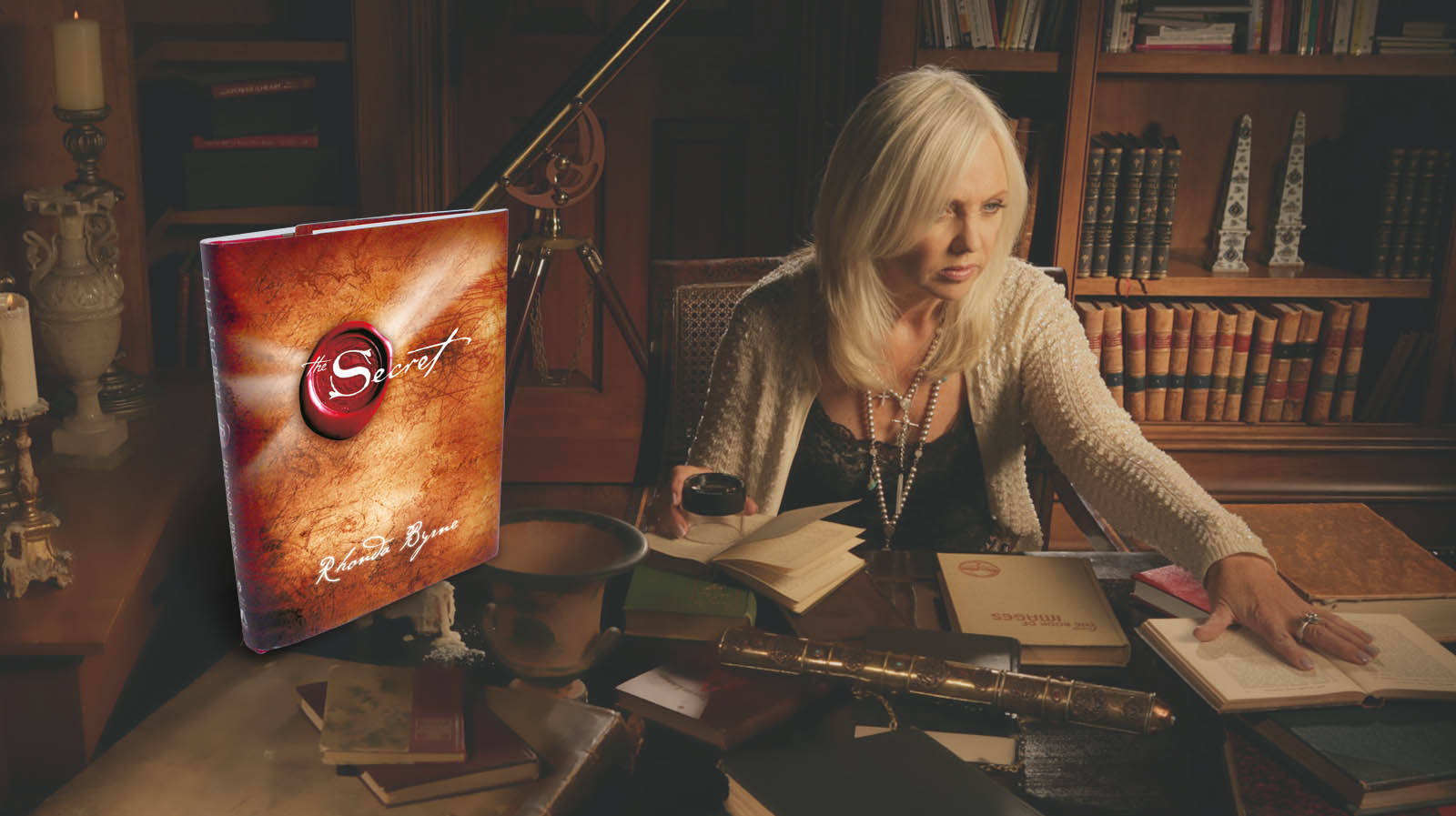 Released in November 2006, The Secret was on the New York Times bestseller list for 190 weeks. USA Today called it one of the top 20-bestselling books of the past 15 years.  Rhonda  Byrne was listed in Time magazine's "The Time 100: The People Who Shape Our World." Australian born Rhonda also produced the 2006 documentary film The Secret.
SOURCE: DEADLINE