News
Exclusive: Serial Box Reveals Bullet Catcher Cover
If you like Dark Tower or Logan, Serial Box's new dark fantasy western, Bullet Catcher, should be on your to-read list.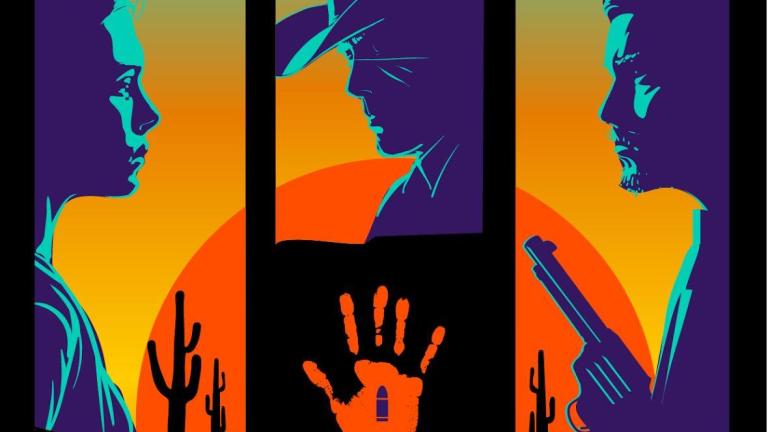 Coming this fall from online serial fiction platform Serial Box, Bullet Catcheris a startling new dark fantasy western, in which orphaned Imma Moreno apprentices herself to a bullet catcher: a warrior who can't be shot and who can bend bullets to his will.
For readers who love Stephen King's Dark Tower fantasies, or who loved the mentor relationship between Wolverine and Laura in Logan, Bullet Catcher introduces a world that feels old, gritty, and ready for a hero. But when Imma discovers the answers she's searching for, she may realize that the difference between heroes and villains isn't what she expected.
Check out Den of Geek's exclusive first look at the serial's gorgeous cover…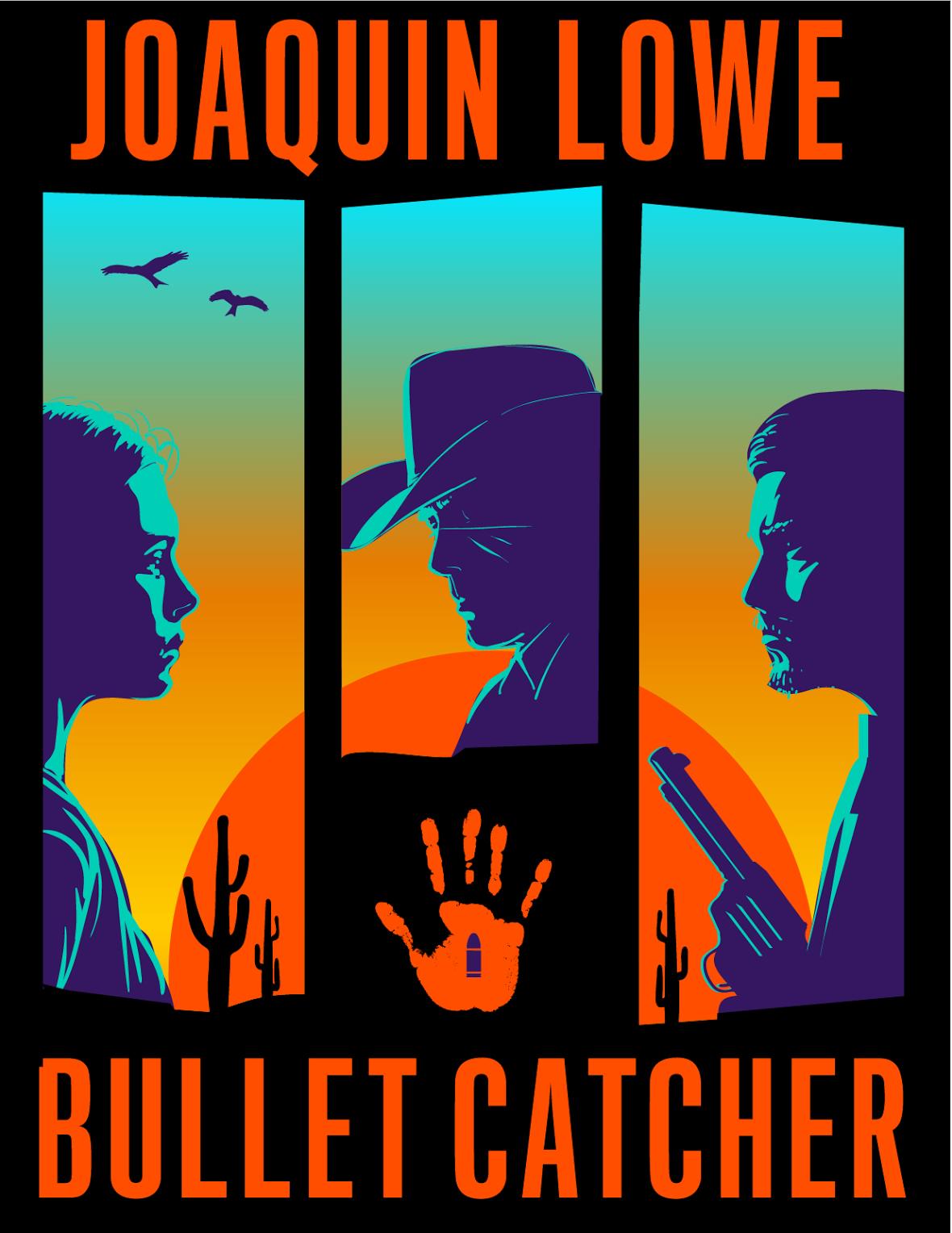 Unlike most Serial Box titles, Bullet Catcher is the work of a single author, novelist and reviewer Joaquin Lowe. Beginning with the first issue, released on October 17, 2018, the series will run weekly over fourteen episodes. It joins Serial Box's catalog of excellent, intense fantasy series, such as Bookburners, Tremontaine, The Witch Who Came in from the Cold, and Born to the Blade.
What's Bullet Catcher about? The story is set in a world where the war between the bullet catchers and the gunslingers ended a long time ago. Imma grew up on stories of their battles, of tales of good versus evil told by her brother, Nikko. At the orphanage where they grew up, Nikko created dreams of a future in which he'd become a rich bullet catcher, and he'd ride back to the orphanage and save Imma.
But Nikko disappeared long ago and, in her heart, Imma knows he's dead. When a real bullet catcher arrives in town, Imma has nowhere to go: she's washing dishes in a dead-end job—a dead-end life. Her hope rekindled, she follows the stranger out of town, demanding to be taught to become a bullet catcher herself.
But most of all, Imma wants to know what happened to her brother. Nikko pledged to come back for her. Imma knows he's dead, but she wants to know how. And if he was killed, she wants to face his murderer herself.
Stay tuned for more coverage of this upcoming serial! In the mean time, check out our guide to the best serial fiction on the internet and head over to the Serial Box website to pre-order the entire first season of Bullet Catcher.