News
Exclusive: Rivers Of London coming to television
Ben Aaronovitch's urban fantasy novel Rivers Of London has been optioned for television...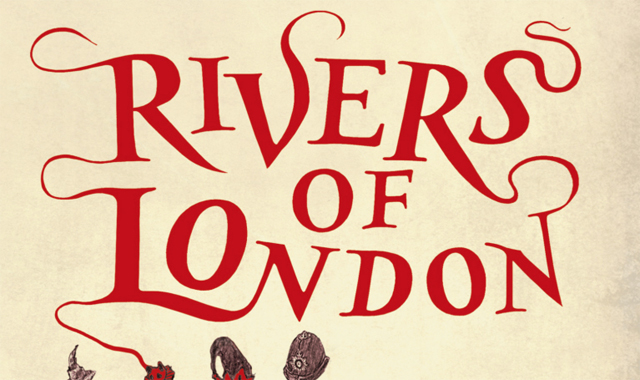 Feel Films, the production company behind forthcoming seven-part BBC series Jonathan Strange and Mr Norrell, has another fine adaptation up its sleeve: Ben Aaronovitch's fantasy crime novel Rivers Of London.
The story of Metropolitan Police Constable, Peter Grant, and the murder enquiry that puts him in the path of the last wizard in England, Inspector Nightingale, Rivers of London is part of a well-loved crime fantasy series, the fourth part of which is due to be published later this year. And while the television project is in its early days, it's been formally confirmed. It sees Aaronovitch returning to television where, of course, he penned a pair of Sylvester McCoy Doctor Who episodes: Remembrance Of The Daleks and Battlefield.
We'll keep you posted as we hear more about it.
Follow our Twitter feed for faster news and bad jokes right here. And be our Facebook chum here.