News
Exclusive First Look: Breach by W.L. Goodwater
The Magicians meets Tinker Tailor Soldier Spy in this Cold War fantasy novel in which the Berlin Wall is made of magic...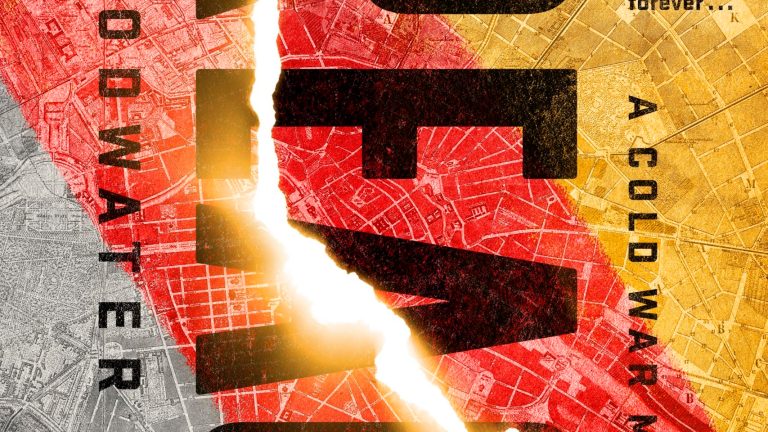 We have an exclusive first look at the cover for Breach, an upcoming alternative history fantasy novel that reimagines the Berlin Wall as built by Soviet magicians. It's being described as The Magicians meets Tinker Tailor Soldier Spy, which sounds amazing and fits right in with the recent resurgence in pop culture interest surrounding the Cold War period. 
"The Berlin Wall's magic was supposed to last forever…" reads the tagline on the cover. We're already deeply intrigued by this premise, and this electrifying cover, with a line of light representing the magical Berlin Wall dividing the city, is just icing on the cake. Check it out…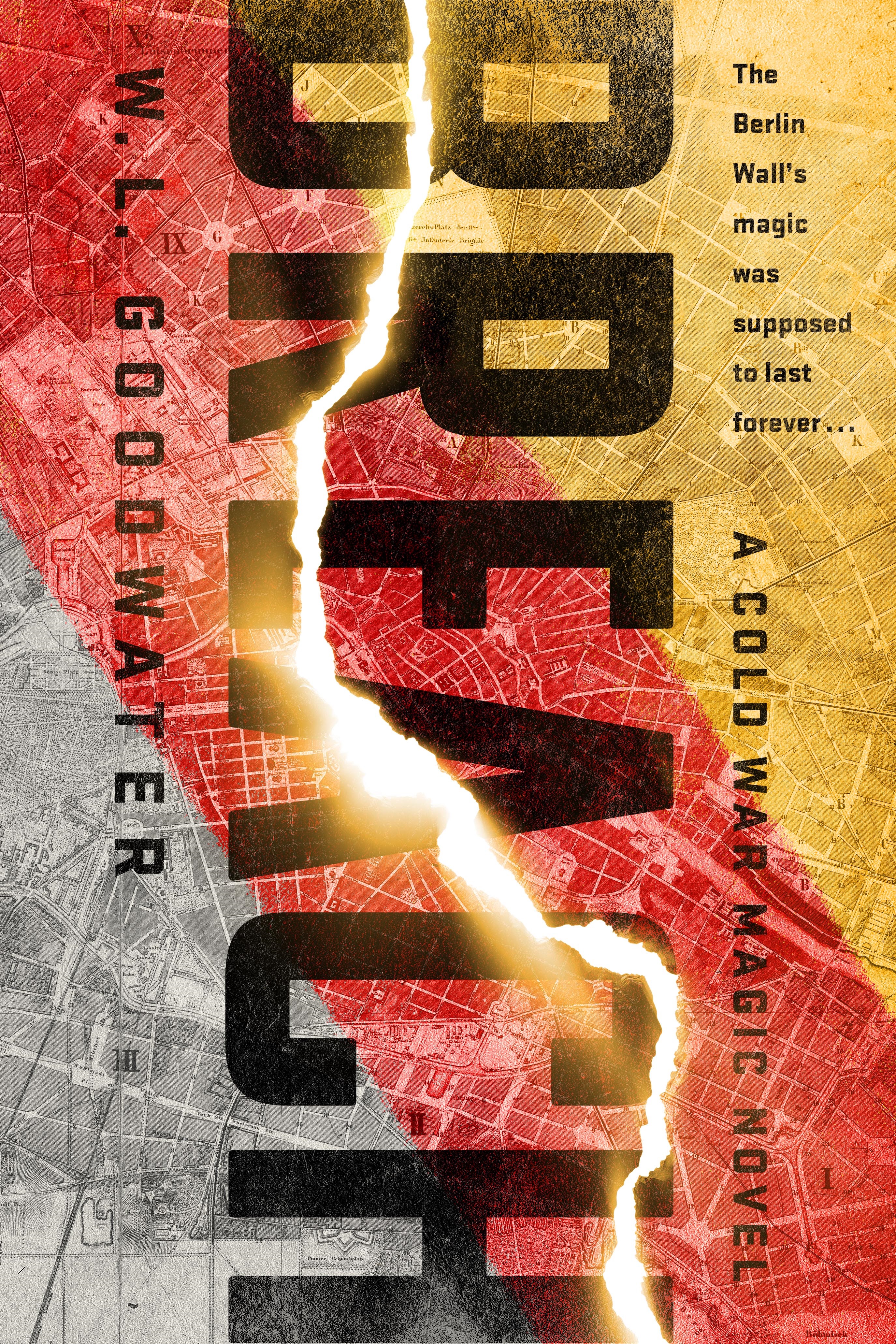 Breach, a Cold War Magic Novel, is the first for author W.L. Goodwater, who lives with his wife and son on the coast. In addition to his writing, Goodwater designs software and teaches fencing.
Here's the full, official synopsis from Ace, the imprint publishing the novel:
AFTER THE WAR, THE WALL BROUGHT AN UNEASY PEACE.

When Soviet magicians conjured an arcane Wall to blockade occupied Berlin, the world was outraged, but let it stand for the sake of peace. Now after ten years of fighting with spies instead of spells, the CIA has discovered the unthinkable:

THE WALL IS FAILING.

While refugees and soldiers mass along the border, operatives from East and West converge on the most dangerous city in the world to stop the crisis or take advantage of it.

Karen, a young magician with the American Office of Magical Research and Deployment, is sent to investigate the breach in the Wall and see if it can be fixed. Instead she will discover that the truth is elusive in this divided city, and that even magic itself has its own agenda.

THE TRUTH OF THE WALL IS ABOUT TO BE REVEALED.
Breach hits the shelves on November 6th, 2018, just a few days before the 29th anniversary of the Berlin Wall falling.