News
Dresden Files Exclusive First Look: Brief Cases by Jim Butcher Cover Art
Calling all Dresden Files fans! Jim Butcher is expanding the world of your favorite Chicagoan wizard...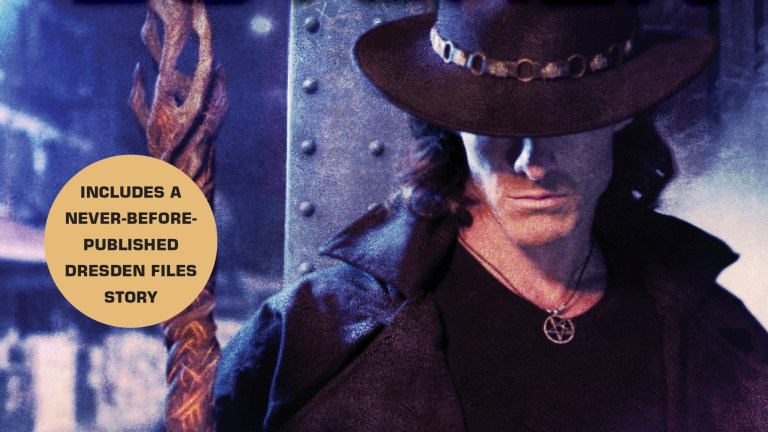 Here at Den of Geek, we love our Dresden Files. The long-running book series by Jim Butcher is an urban fantasy stalwart, defined by a world and characters that have become old friends over the more than 15-year history of the series about the Chicago wizard.
Butcher continues to build on the world of the Dresden Filesin creative and rewarding ways and, in June, Ace is publishing a collection of short stories set in the world of the Dresden Files series, including a brand new novella in which "Harry treads new ground as a dad."
The collection will serve as a companion piece to the best-selling Side Jobs. It will include both previously-published work, as well as a brand new story, and represents the first Dresden Files book published since 2014's Skin Game.
Den of Geek was lucky enough to snag an exclusive reveal of the Brief Cases cover art. We may have to wait until June 5th to get a copy of this book, but we can revel in this for a while…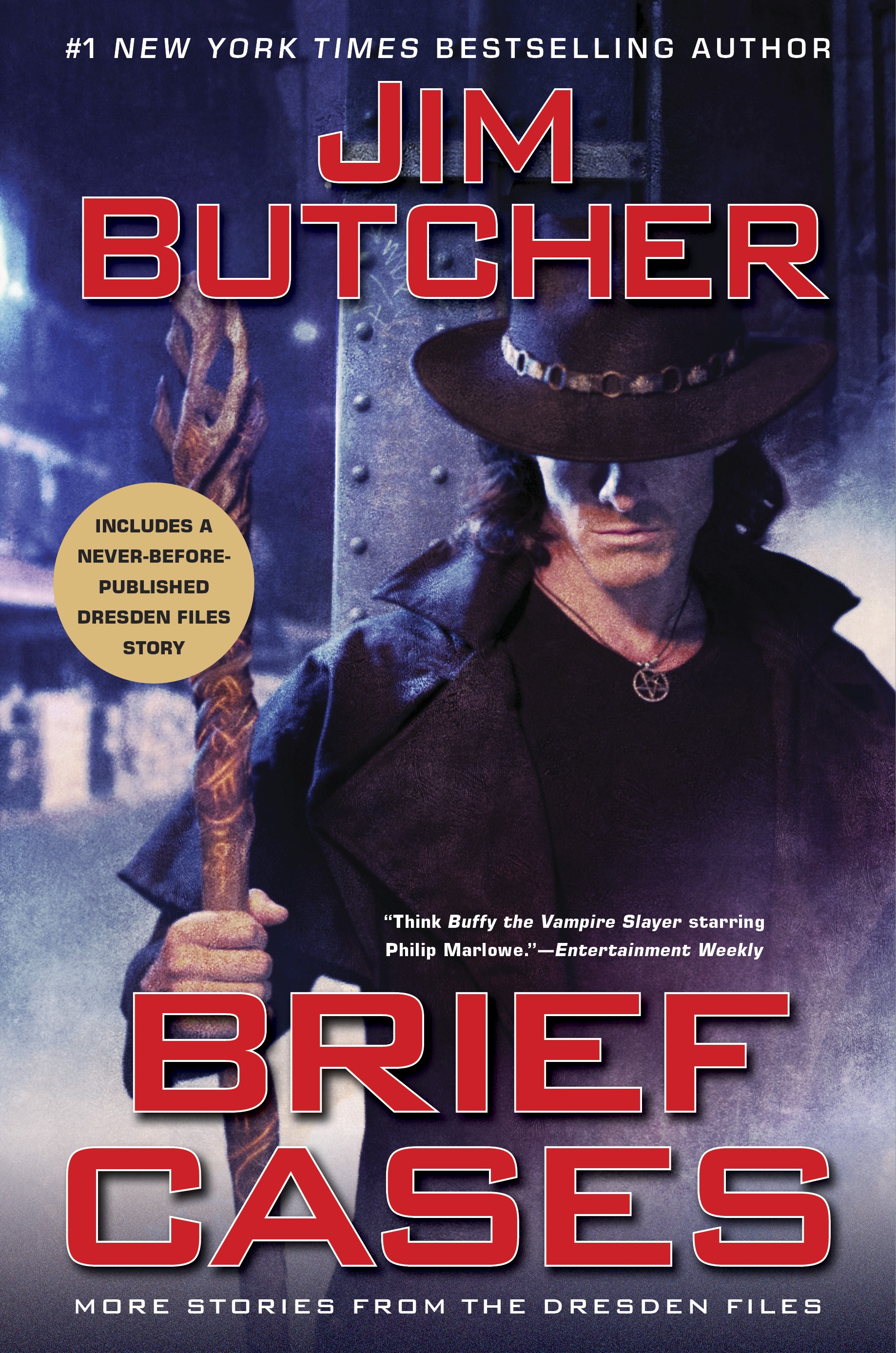 Here's the official synopsis for Brief Cases…
The world of Harry Dresden, Chicago's only professional wizard, is rife with intrigue–and creatures of all supernatural stripes. And you'll make their intimate acquaintance as Harry delves into the dark side of truth, justice, and the American way in this must-have short story collection.

From the Wild West to the bleachers at Wrigley Field, humans, zombies, incubi, and even fey royalty appear; ready to blur the line between friend and foe. In the never-before-published 'Zoo Day,' Harry treads new ground as a dad, while fan-favorite characters Molly Carpenter, his onetime apprentice, White Council Warden Anastasia Luccio, and even Bigfoot stalk through the pages of more classic tales.

With twelve stories in all, Brief Cases offers both longtime fans and first-time readers tantalizing glimpses into Harry's funny, gritty, and unforgettable realm, whetting their appetites for more to come from the wizard with a heart of gold.
Previously-published stories in Brief Cases include: "Curses," from The Naked City; "AAAA Wizardry," from the Dresden Files RPG;  "Even Hand," from Dark and Stormy Knights; "B is for Bigfoot," from Under My Hat: Tales From the Cauldron; "I was a Teenage Bigfoot," from Blood Lite 3: Aftertaste; "Bigfoot on Campus," from Hex Appeal; "Bombshells," from Dangerous Women, edited by George R. R. Martin and Gardner Dozois; "Jury Duty," from Unbound; "Cold Case," from Shadowed Souls; "Day One," from Unfettered II; and "A Fistful of Warlocks," from Straight Outta Tombstone.
Brief Cases will also include "Zoo Day," a brand-new novella, original to this collection.