News
Dredd sequel coming, but not as film
There's definitely a follow-up coming to the movie Dredd. But it won't be in movie form...
We've discussed many times on this site now the fact that the impressive Dredd movie sadly didn't make the returns required to trigger a sequel. That's in spite of an impressive performance from the disc release of the movie. However, the numbers simply didn't stack up, and Dredd The Movie 2 simply isn't going to happen. Unless some random billionaire wants to pay for it. Do you know any?
In an attempt to someone fill the gap though, 2000AD has released a teaser for what it has in store this coming September. It looks as if a special comic book release will pick up the story, and carry it forward. It's not ideal, certainly, but at least it's something.
The comic book is set for release in September, as you can see from this following teaser that was unveiled over at IGN. We'll keep you posted on it…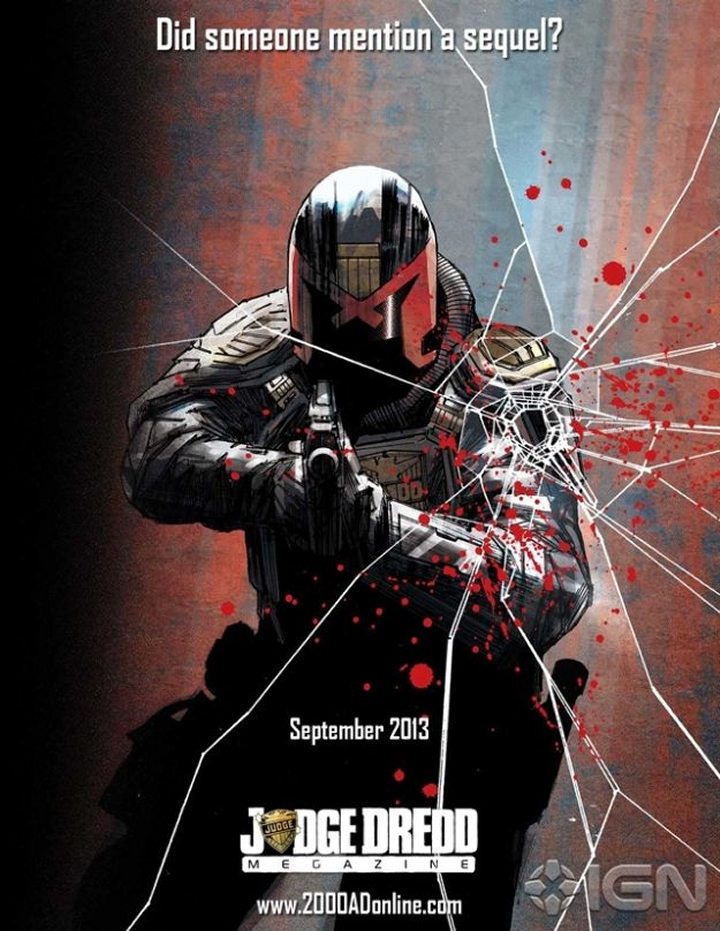 IGN.