News
Dorian Gray TV Show in Development
The CW's Dorian Gray TV series will be a "comedic" adaptation of the classic Oscar Wilde story.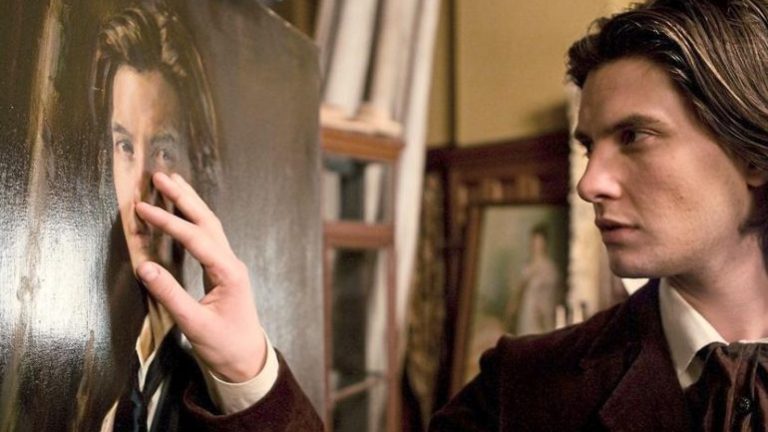 You gotta hand it to The CW: the network is committed to its reimaginings of popular properties, from the comic book world to the literary one. It's been a few years since Beauty and the Beast was on the CW's schedule, which means it may be time for a different show based on classic literary material to make it onto the rotation…
According to Variety, The CW is currently developing a TV series based on the Oscar Wilde novel The Picture of Dorian Gray, which is about an ever-youthful and ever-beautiful young man named Dorian Gray whose portrait becomes increasingly hideous as he himself becomes mean, cruel, and bitter. The portrait becomes a record of the sins, as Dorian Gray's youthful, beautiful facade obscures the terrible human underneath.
Sadly, The CW's adaptation will not be a straight adaptation (we still miss Penny Dreadful's Dorian Gray adaptation), but rather "a comedic spin on the classic story." Dorian, as it is currently called, will follow a woman who made a deal with the devil 50 years prior to remain young. She has spent the past five decades living a life of selfishness, largely without consequence. When the series starts, the downsides of living young forever (wait… this seems to go against The CW brand) begin to rear their ugly head, and Dorian decides she is ready to physically age and emotionally mature. First, however, she has to make amends for her past.
Dorian is being developed by writer and executive producer Marisa Coughlan, who is mostly known for her acting work. Coughlan has appeared in Super Troopers and Space Station 76. On the writing side, her project Lost and Found went to pilot at ABC, and she has contributed scripts for projects Pushing and That's Wonderful.
Kayti Burt is a staff editor covering books, TV, movies, and fan culture at Den of Geek. Read more of her work here or follow her on Twitter @kaytiburt.
Read and download the Den of Geek NYCC 2018 Special Edition Magazine right here!