News
Doctor Who: Sophie Aldred Writes Ace-Centric Who Book
The book, titled At Childhood's End, will see Ace meeting the Thirteenth Doctor.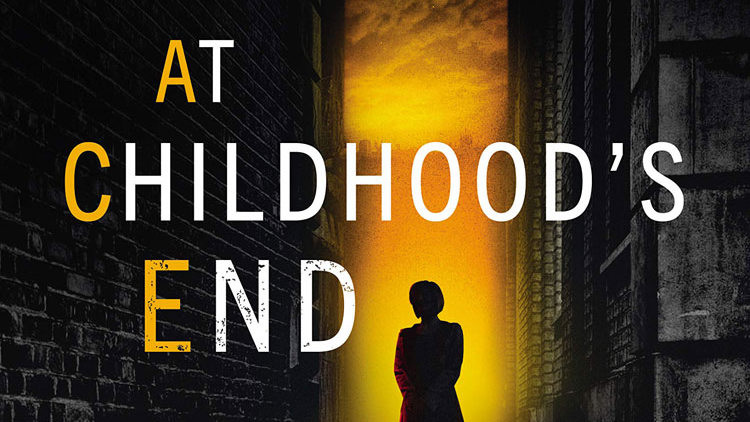 One of the most delightful aspects of having such long, rich Doctor Who canon is getting to see characters from different eras interact.
Getting to see Classic Who Companion Ace meet up with not only the Thirteenth Doctor (Jodie Whittaker), but also Ryan, Graham and Yaz, is something I never dared dream to happen this soon, but that's exactly what is happening in an upcoming Doctor Who book, penned by Ace herself: actress Sophie Aldred. 
Check out the adorable announcement video Aldred made to announce At Childhood's End, a new Doctor Who book…
The book will be out on February 6th in the U.K. (and is already available for pre-order). It's unclear at what point it will be available in the U.S.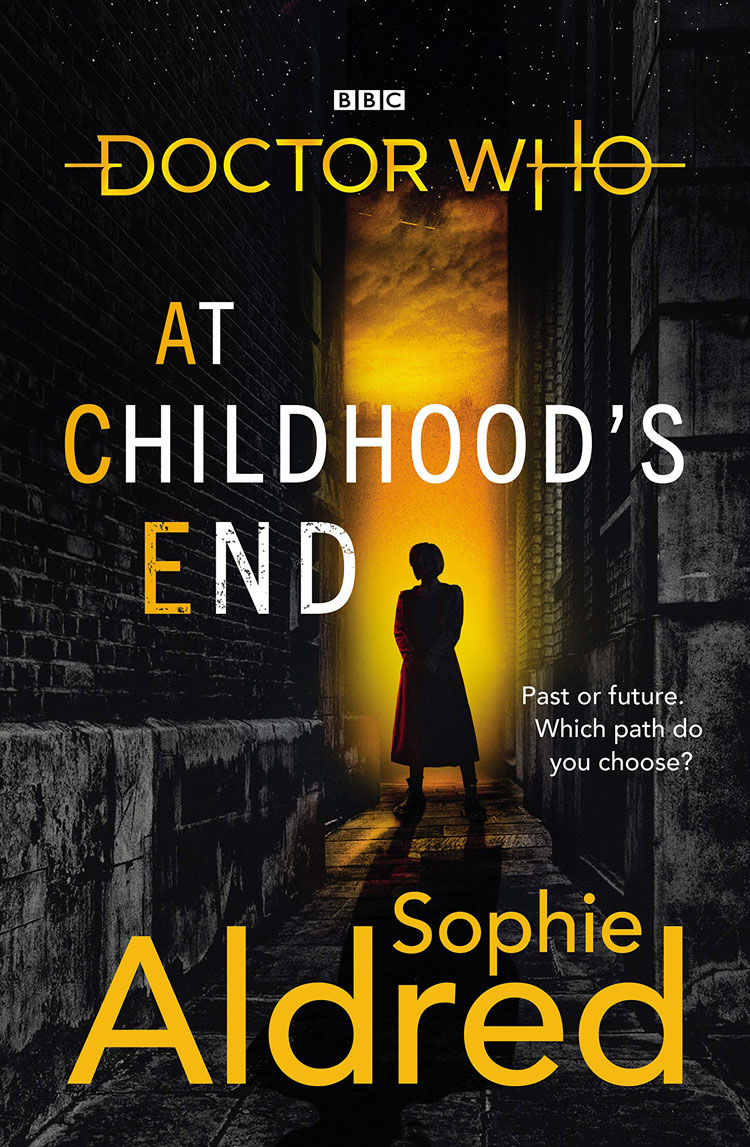 Here's the official synopsis:
Past or future, which path do you choose?

Past, present and future collide as the Thirteenth Doctor meets classic Doctor Who companion Ace – in the first epic novel from the woman who played her, Sophie Aldred.

Once, a girl called Ace travelled the universe with the Doctor – until, in the wake of a terrible tragedy they parted company. Decades later, she is known as Dorothy McShane, the reclusive millionaire philanthropist who heads global organisation A Charitable Earth.

And Dorothy is haunted by terrible nightmares, vivid dreams that begin just as scores of young runaways are vanishing from the dark alleyways of London. Could the disappearances be linked to sightings of sinister creatures lurking in the city shadows? Why has an alien satellite entered a secret orbit around the Moon?

Investigating the satellite with Ryan, Graham and Yaz, the Doctor is thrown together with Ace once more. Together they must unravel a malevolent plot that will cost thousands of lives. But can the Doctor atone for her past incarnation's behaviour – and how much must Ace sacrifice to win victory not only for herself, but for the Earth?
Aldred recently recorded an exclusive Season 26 commentary track for the #WhoForSchools campaign. You can find out more about that here.
Kayti Burt is a staff editor covering books, TV, movies, and fan culture at Den of Geek. Read more of her work here or follow her on Twitter @kaytiburt.