News
Doctor Who Novelizations Get Cover Reveal
Four NuWho episodes and a beloved Classic Who ep are to get the novelization treatment. Authors include Steven Moffat & Russell T. Davies.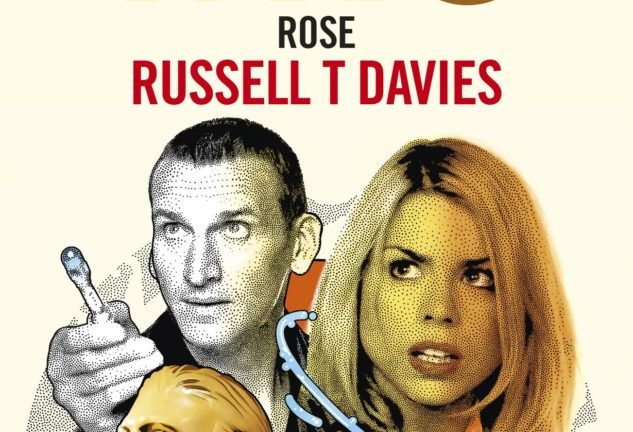 We have to wait an unbearably long time until the next season of Doctor Who, but we'll have some novelizations of four previous NuWho episodes and one Classic Who episode to keep us company. BBC Books is reviving their Target Books novelizations, and they've hired some Doctor Who writers to help in the effort.
There are five new Doctor Who novelizations that have been announced, with one being written by former Doctor Who showrunner Steven Moffat, one by former Doctor Who showrunner Russell T. Davies, and another by Doctor Who writer Paul Cornell. A fourth NuWho novel will be penned by novelist Jenny T. Colgan, with novelist James Goss taking on a Classic Who episode.
Both Moffat and Davies will be adapting episodes they wrote. For Moffat, it will be the 50th anniversary episode "The Day of the Doctor." For Davies, it will be NuWho series starter "Rose." Colgan is adapting "The Christmas Invasion," which introduced the Tenth Doctor, and Cornell is taking on the recently-aired Christmas episode (and Capaldi farewell) "Twice Upon a Time." For those keeping track at home, that's one novelization for each NuWho Doctor.
The classic episode being adapted will be Douglas Adams' "City of Death," the highest-rated episode of Doctor Who ever and the first to film outside of the UK. "City of Death" originally aired in 1979 and features the Fourth Doctor and Romana II facing off against the Scaroth.
We already have a sneak peek (via BBC Books) at the covers for the first few novels, which will all be available on April 5th and are currently available for pre-order.