Features
Den of Geek Book Club Podcast #5: Theodora Goss on The Extraordinary Adventures of the Athena Club
Den of Geek talked to Professor Theodora Goss about reimagining classic literary canon...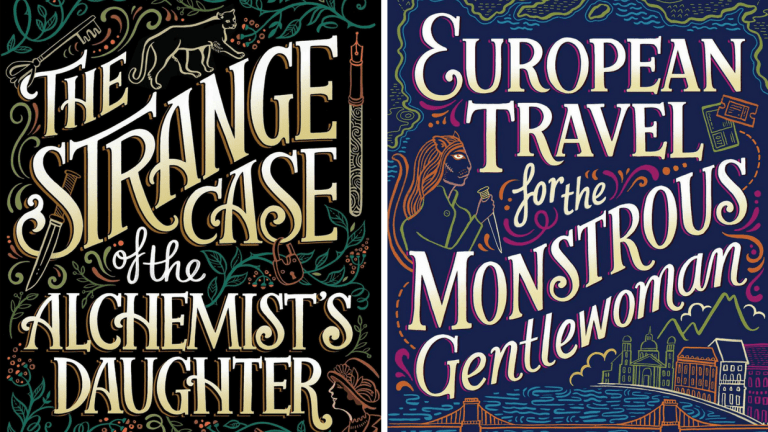 In The Extraordinary Adventures of the Athena Club series, Theodora Goss takes the most famous of 19th-century monster tales and turns them on their heads, making the female monsters of the narratives (or the female monsters from the spaces between the canon) into the protagonists of their own story.
Read The Strange Case of the Alchemist's Daughter
When we meet series main character Mary Jekyll in The Strange Case of the Alchemist's Daughter, she is left penniless following the death of her mother. When a series of murders seems to be connected to her late father, Dr. Jekyll, or perhaps to his mysterious assistant Mr. Hyde, Mary starts down a path of investigation alongside Sherlock Holmes and Dr. Watson that leads her to create her own found family that includes Beatrice Rappaccini, Catherine Moreau, and Justine Frankenstein, and Diana Hyde.
The adventure continues in European Travel for the Monstrous Gentlewoman, the second book in a planned trilogy. When Mary & co. receive news that Lucinda Van Helsing has been kidnapped, the Athena Club make their way into the heart of the Austro-Hungarian Empire into an attempt to save her.
Join the Den of Geek Book Club!
Den of Geek had the chance to chat with Professor Goss about crafting the world of the Athena Club. Listen to our entire interview below…