News
Daniel Craig Rumored to Quit As Bond, Joins New TV series
Rumors intensify (again) that Daniel Craig is stepping down as James Bond, as he makes a big commitment to a new TV project.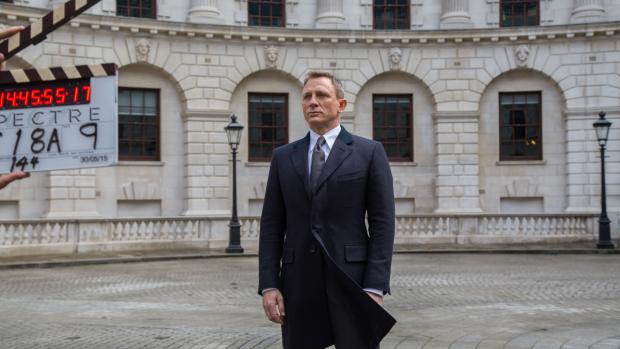 Around the release of SPECTRE last October, there was no shortage of speculation that Daniel Craig was quitting as James Bond. He's sent out mixed messages on that, noting that the last thing he wants to do after finishing one Bond movie is make another straight away. Reports had also suggested that he was contractually bound to make at least one more Bond movie.
But that's been thrown into doubt a little, as Craig has committed to a brand new 20 episode U.S. television series. Some are interpreting this as a firm sign that he's moving on from 007. He's taken on a starring role in Purity, based on the novel by Jonathan Franzen, in which he'll play Andreas Wolf. Producer Scott Rudin is shopping Purity around to cable networks as we speak.
Director Sam Mendes has definitely exited the world of James Bond, and we'd imagine that EON will want to get a new film moving in some form by next year at the latest. If Purity lands a second season, though — if, indeed, that is the plan — then it may be time for a new 007 after all.
Source: Deadline