News
Cover Reveal: Blood Heir by Amélie Wen Zhao
We have details on this dark, fantastical Anastasia retelling that is set to take the YA world by storm.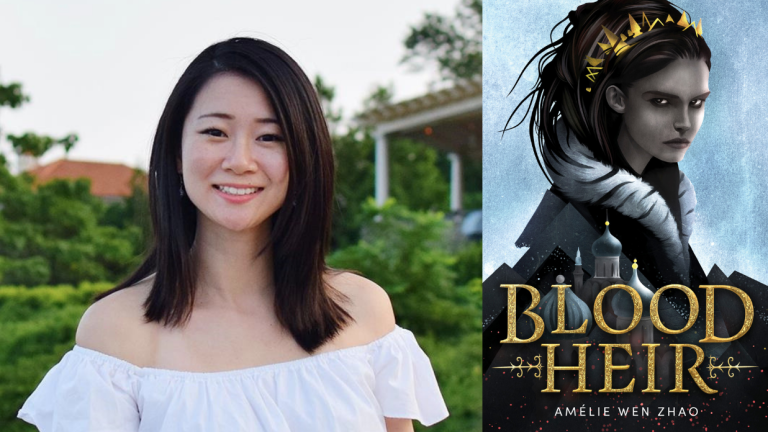 We're always on the look out for promising new speculative fiction authors, especially ones who are creating fresh, richly-realized worlds that are better at representing the infinite diversities of our real world.
Debut author Amélie Wen Zhao is one of the latest young adult authors whose fictional world we're most eager to dive into. Her debut, Blood Heir, is set for a June 4th release, and it sounds like the most addicting mix of His Dark Materials, Anastasia, and something entirely new.
Wen Zhao has a very cool background. Born in Paris and raised in Beijing, Wen Zhao attended college in New York City where she still lives. As she mentions on Goodreads, she wrote Blood Heir, in part, from her experiences as a "third-culture kid."
Here's what she shared with Den of Geek about Blood Heir:
"BLOOD HEIR is the story of an exiled heir with the monstrous ability to control blood, a silver-tongued con man who is running from his past, and a dark, frozen empire rife with corruption. I wanted to take beloved fantasy tropes and twist them, and to imbue themes relevant to our times. At its heart, BLOOD HEIR is a story of the Other, the ones who are demonized by society for simply existing as they are. I wanted to explore what makes a monster, and question who our laws are designed to protect.

I first started writing this book in 2014, and it has changed throughout the near-five years it's been with me. Stories, and fantasies, are always a reflection of our realities, and now more than ever, I am excited that this book will be coming out into the world."
And here's the gorgeous cover for the book…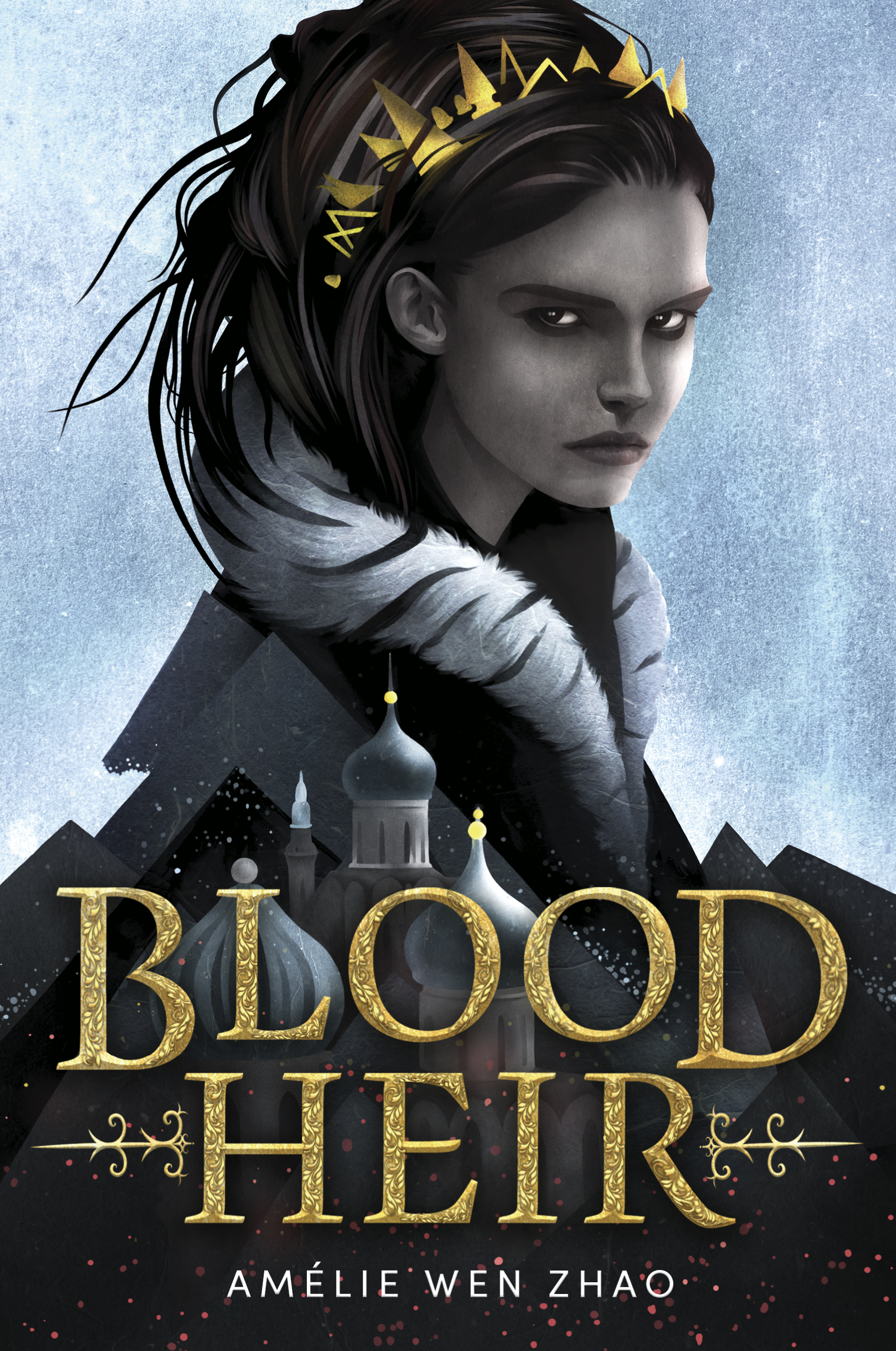 And if, like us, you're eager to get as many details about this new world as possible, here's a longer, official synopsis:
In the Cyrilian Empire, Affinites are reviled and enslaved. Their varied abilities to control the world around them are unnatural–dangerous. And Anastacya Mikhailov, the crown princess, might be the most monstrous of them all. Her deadly Affinity to blood is her curse and the reason she has lived her life hidden behind palace walls.

But when Ana's father, the emperor, is murdered, her world is shattered: Ana is the one framed as his killer. To save herself, she must flee the safety of the palace and enter a land that hunts her and her kind. And to clear her name, she must find her father's murderer on her own. Yet, what Ana finds is far worse than she ever imagined. A greater conspiracy is at work in Cyrilia, one that threatens the very balance of her world. And there is only one person corrupt enough to help her get to its rotten core: Ramson Quicktongue.

A cunning crime lord of the Cyrilian underworld, Ramson has sinister plans–though he might have met his match in Ana. Because in this story, the princess might be the most dangerous player of all.
To learn more about Amélie and Blood Heir, you can go to ameliezhao.com or follow @ameliewenzhao on Twitter and Instagram. For more information about Blood Heir, follow this link to Get Underlined.
Kayti Burt is a staff editor covering books, TV, movies, and fan culture at Den of Geek. Read more of her work here or follow her on Twitter @kaytiburt.