News
Borne TV Series in the Works at AMC Studios
AMC is developing Borne, a science fiction TV adaptation from Annihilation author Jeff VanderMeer.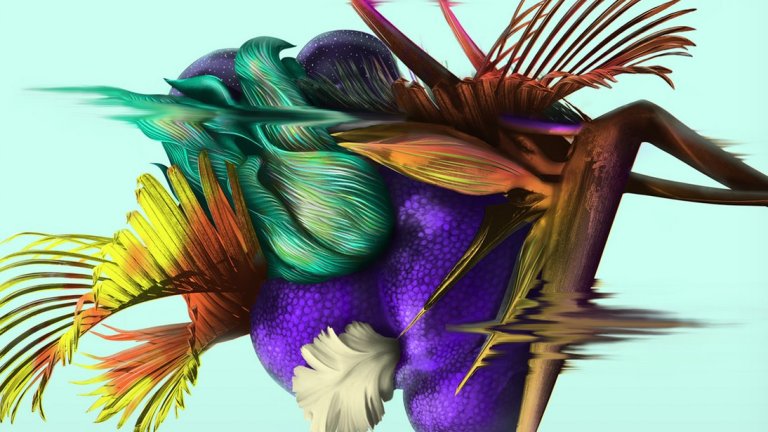 Jeff VanderMeer's Borne series may be coming to our TV screens. According to THR, the science fiction novels are in development at AMC Studios for a possible TV series from the speculative fiction writer who also brought us Annihilation.
The Borne novels are set in the future in a city that has been destroyed by an evil company. In the first book in the series, 2017's Borne, we follow Rachel, a scavenger who finds a sea anemone-like creature she longs to keep, in spite of all the reasons she knows (and is told) she shouldn't. She names the creature Borne.
The other books in the series are 2017's The Strange Bird: A Borne Story and the just-released Dead Astronauts, a standalone short novel also set in the Borne universe. The latter tells the story of the fight against the Company, which spans space and time.
"I'm so excited about this partnership and working with AMC on the Borne universe," said VanderMeer, who will be an executive producer and creative consultant on the project. "I've had such productive, energizing, and creative conversations with the wonderful folks involved and look forward to the road ahead."
Ben Davis, executive vp programming at AMC Studios, had this to say of the adaptation project: "The Borne universe is a totally unique piece of IP, and Jeff has created a vivid postapocalyptic world with enormous opportunity for a visual medium like television."
AMC Studios is perhaps best known for The Walking Dead franchise, but has also produced projects like The Terror, NOs4A2, and Lodge 49. Upcoming projects include: Dispatches From Elsewhere, 61st Street, and Kevin Can F— Himself. More news on the Borne TV series as we hear it.
Kayti Burt is a staff editor covering books, TV, movies, and fan culture at Den of Geek. Read more of her work here or follow her on Twitter @kaytiburt.