News
Binging on Fiction: Serial Box Brings HBO-Style Storytelling to Prose
Looking for your next serialized fiction fix? Serial Box is bringing the TV drama model to prose.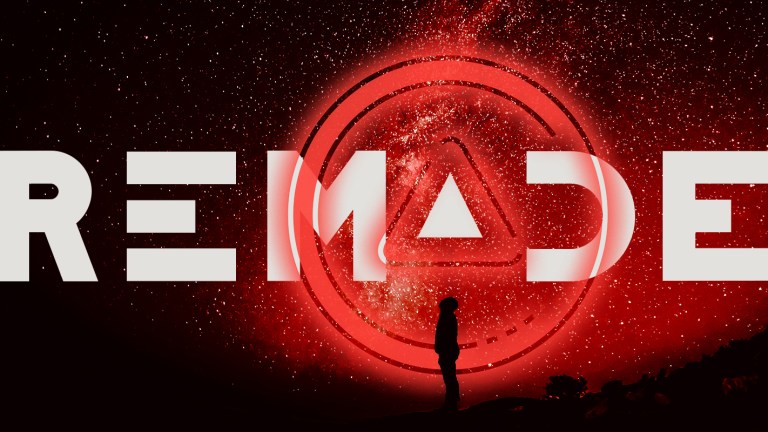 With Game of Thrones Season 7 over, and Season 8 not coming until maybe 2019, lovers of high-stakes episodic fiction may be looking elsewhere to get their fix— and it might be right on their phones.
Enter Serial Box, which strives to be "the HBO for reading," as co-founder Julian Yap has described the company. (If you've followed my "Best Serial Fiction You Should Be Reading," you know I've been keeping up with several Serial Box titles!)
Rather than relying on a single writer to pen any of their series, each serial's writing staff is modeled after television writers rooms, with a showrunner and writing staff who divide the episodes for the season. With six serials currently available, two of which are in or are entering their third seasons, there is plenty of content to read.
If you're like me and short on reading time, there's also plenty to listen to, as all the serials are released in prose and audio simultaneously. Serial Box is looking to reinvent the audiobook for their listeners.
"There's no reason why an audiobook in 2017 needs to sound like an audiobook from 1997," said co-founder and CEO Molly Barton. Teaming up with Podglomerate, Serial Box is making listening even more immersive for their audience, layering in ambient noise, sound environments, effects, and music behind the narrators, starting with the podcast-style launch of their popular YA dystopian serial, ReMade.
New episodes will release on Mondays and Thursdays, beginning September 25 on TuneIn's First Play program (and releasing a week later on other outlets) to lead up to the November 15 release of ReMade Season 2.
Podcast listeners will get a special Serial Box deal as well—but you'll have to tune in to find out the details!
Launching both audio and prose in tandem—and taking the podcast of ReMade to the next level—is in keeping with the multimedia vision of the company.
Several serial teams include screenwriters among the writing staff, including Bookburners writer Margaret Dunlap, who is currently writing for Netflix's Dark Crystal series and previously wrote for Middleman and Eureka, and Rachel Stuhler of television films including You Cast a Spell on Me, and who writes for the serial Geek Actually.
Transmedia expert, game writer, and solo serial author Andrea Phillips is also among the writers, working on both ReMade and Bookburners. Urban fantasy action series Bookburners, which is currently in its third season, features a team of Vatican-sponsored operatives who fight to keep dangerous magic out of the world; Geek Actually is a contemporary drama centering on a diverse cast of female friends who are all involved in the SFF scene, as fans, creators, and editors.
"What was initially most challenging was that we were working in blocks of episodes and Episode 1 wasn't written heading into it," Rachel told me via e-mail. "There are plenty of situations where multiple writers tackle the same characters, but, in this case, the only roadmap we had was an in-depth character development sheet that we'd fleshed out together. But there was no sample dialogue or physical description to work from, so there was a lot more editing needed on Episodes 1—4 than the rest."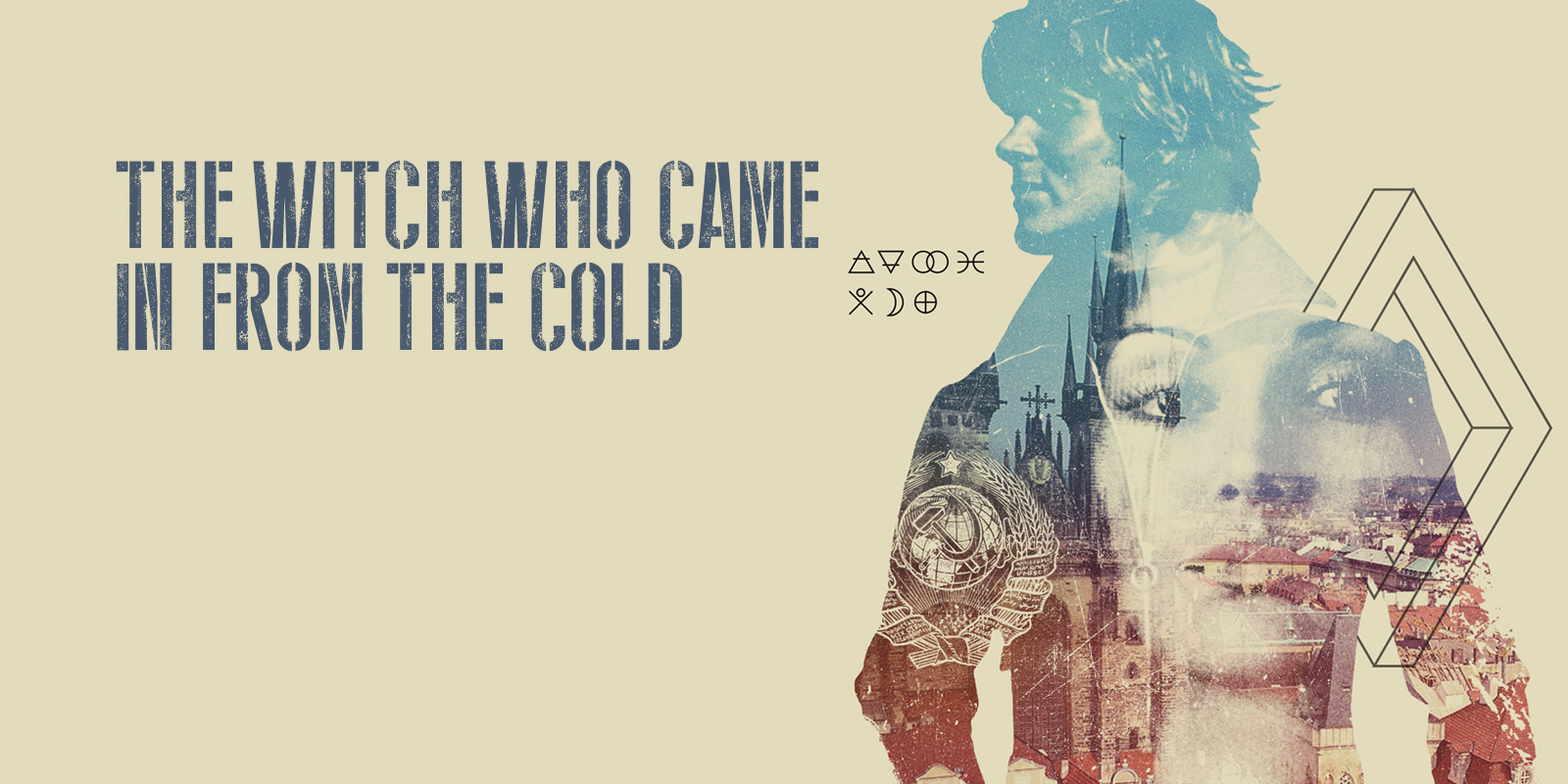 For Andrea, working on a team rather than as a solo writer is a real perk to the Serial Box projects.
"Writing by yourself is so, so, so much harder than writing with a team," she said. "From the outside, sometimes people think group-based writing is all conflict and ego about who gets their pet plot point in or whatever. But that's never been the case for me. In fact, what happens is that, when you run into a thorny plot problem, you can take it to the group and say, 'I think this character moment is wrong but I can't figure out why,' and someone else will have the fix that you couldn't find. They save your bacon every time."
Margaret explained that the time frame for serial collaborations is very different from a television schedule.
"I think the main difference between the writers room on Bookburners as opposed to working on a one-hour drama like Middleman or Dark Crystal is that because we only have the weekend story summit to break the entire season, we're not getting into nearly as much detail about the actual episodes as we would for a TV show where the room is assembling every day for weeks."
But now that the Bookburners team has been together for three seasons (Season 3, Episode 10 releases on September 20), its writers have been able to get to know both the series and their fellow writers well.
— Serial Box (@serialboxpub)
September 9, 2017
"We can look at the board now and everyone will pretty much agree. 'Oh, that one's going to be a Mur [Lafferty] episode.' or 'Brian [Francis Slattery] should take that one,'" she said. "We all like and respect each other, which is great and something we absolutely do not take for granted."
Comparing her two writing teams, Andrea wrote: "ReMade [has] a sprawling world with a lot of invented material to hash out, so our meetings tend to meander a little as we work through the implications of every beat and the enormous network of character relationships. Bookburners has a smaller cast and fewer elements that persist between episodes, so we usually have less to figure out, which in turn means we get in and out of our meetings much faster."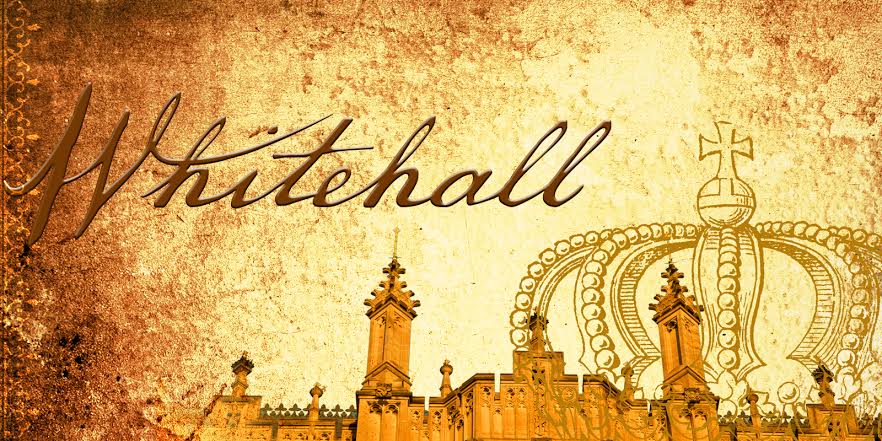 Rachel also highlighted the different strengths—and geek interests—her co writers brought to the Geek Actually team.
"All four of us are proud lady geeks, but as you might expect, we each had our own expertise (Cecilia—baseball and Harry Potter, Mel/Cathy—WoW, Mel/Me—Supernatural, Cecilia/Cathy—anime, Me—Doctor Who, comics), which informed our writing."
One of the reasons that the video game programmer character, Taneesha, listens to trailer music and scores when she's coding is because during their story summit, Cecelia and Rachel realized they shared a passion for score music, "which isn't everyone's cup of tea."
Both the characters and the writing team (two Asian-American writers, an African-American writer, and a white female writer) have an inclusive makeup—something Serial Box is committed to in both its storytelling and by supporting underrepresented voices.
"Serial Box worked hard to make sure that there were no baseline archetypes in these women," Rachel explained. And the teams show a lot of mutual admiration for their co-workers.
As Andrea wrote: "I love and respect every one of my co-authors on both teams, and I'm grateful for the chance to work with them."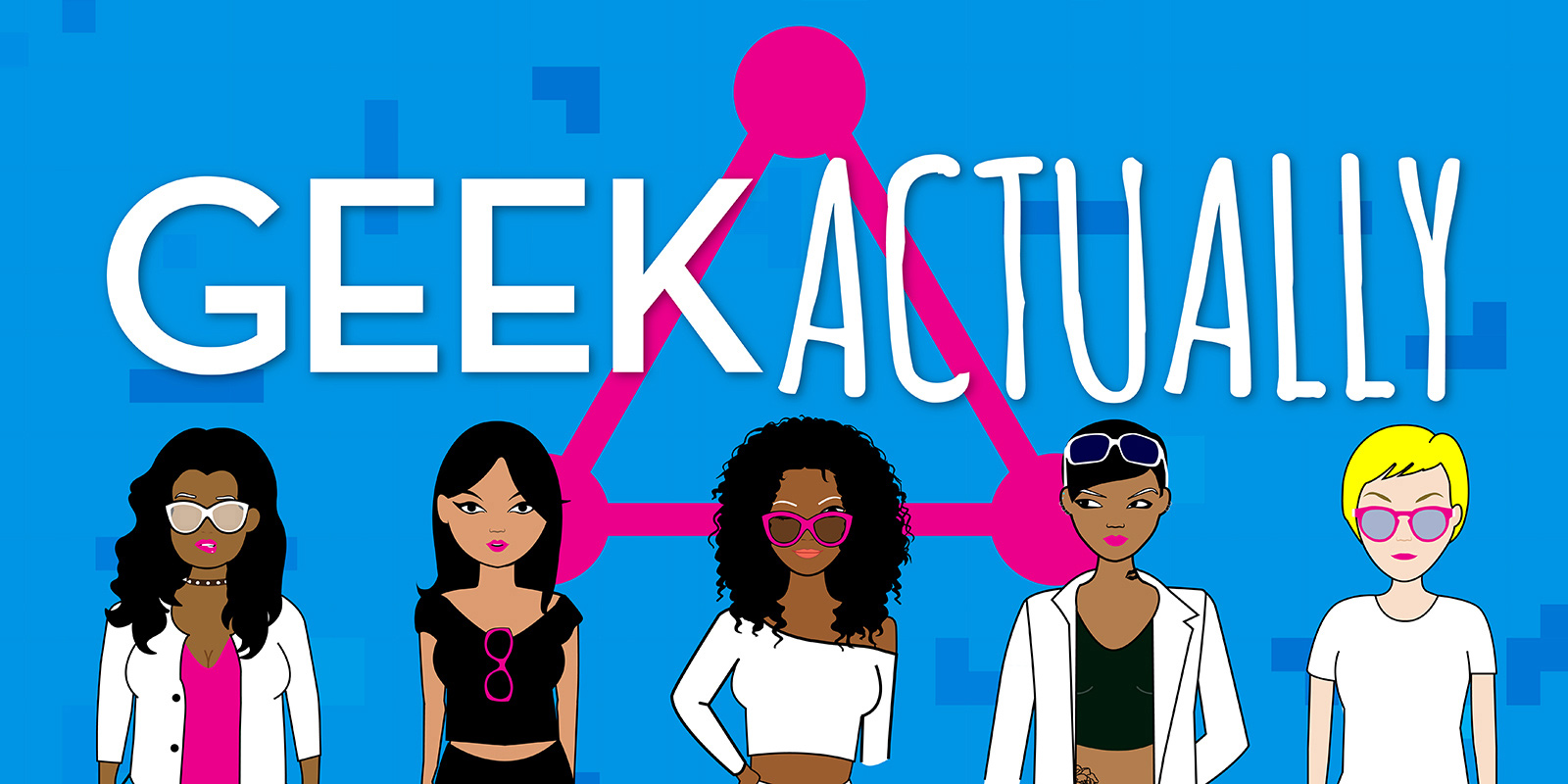 So while you're waiting for the return of some of your favorite television series, consider pairing your favorite with a Serial Box title:
And if you need a watercooler partner to chat with about the latest episodes, come catch up with me over on Facebook. I'll geek out with you about the latest episode of Bookburners!