News
Bernie Wrightson 1948 -2017
Swamp Thing co-creator and legendary horror artist Bernie Wrightson has died.
Bernie Wrightson, the comic book artist whose detailed, illustrative pencil and ink work defined horror comics for a generation of fans, is gone. He was 68.
Like many comic fans of his generation, Wrightson was influenced by the EC horror comics of the 1950s, the most famous of which being Tales From the Crypt, although its companions, Vault of Horror and Haunt of Fear, were interchangeable with the volume of output and level of talent involved. While the introduction of the Comics Code effectively destroyed EC Comics, by the late 1960s, Marvel and DC were ready to try their hand at their own, slightly less lurid, horror comics. Wrightson's early professional work featured in DC's House of Mystery as well as Marvel's attempts Chamber of Darkness and Tower of Shadows.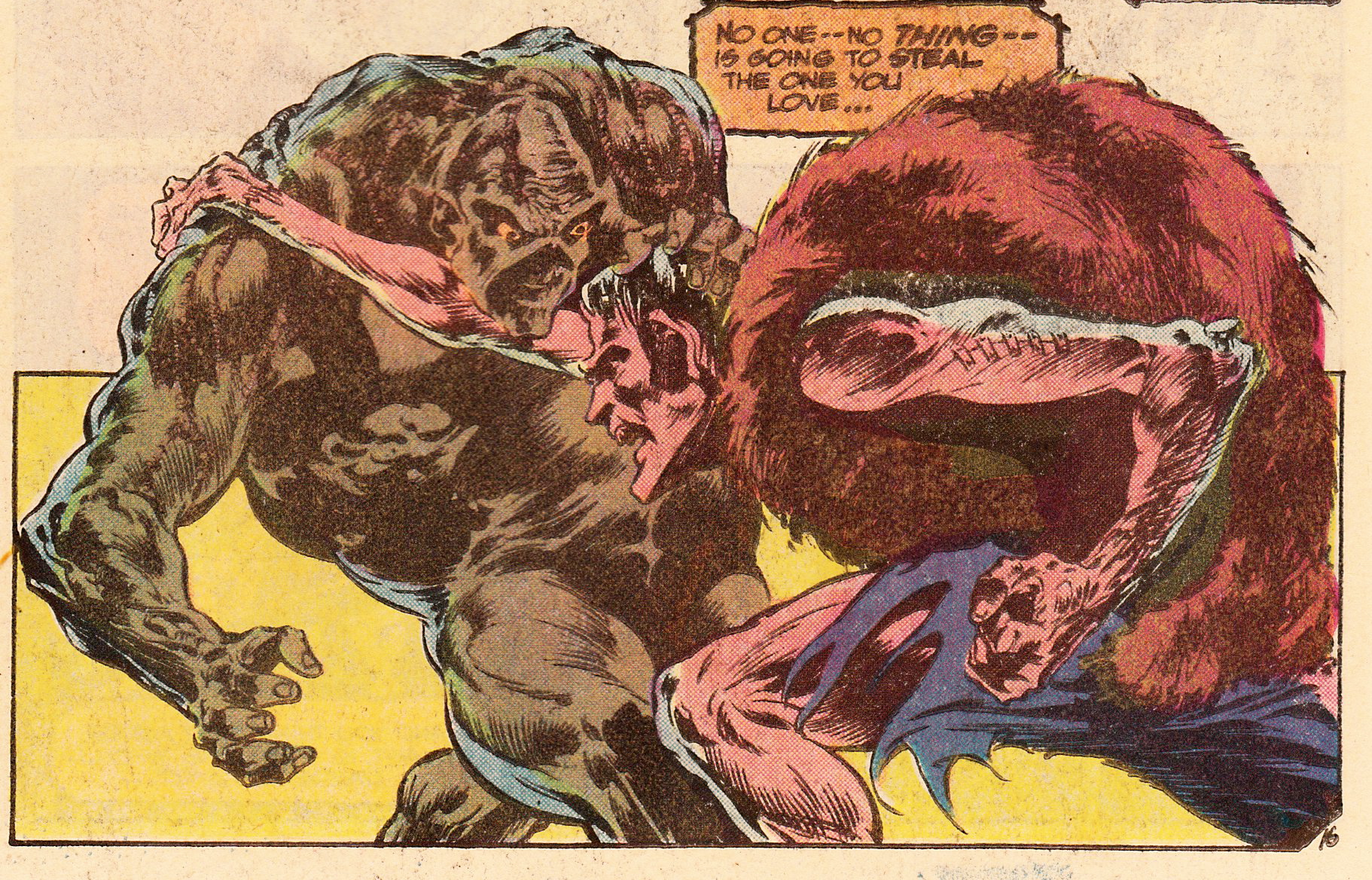 But it was in another DC horror comic where Wrightson would see one of his most long lasting successes. Wrightson co-created Swamp Thing with writer Len Wein in the pages of House of Secrets in 1971. The story, a standalone horror tale which doesn't fit into the character's eventual long run in the DC Universe, proved so popular that Wein and Wrightson resurrected the character, with some changes, for his own series, which Wrightson drew the first ten issues of.
Wrightson's already illustrative style continued to evolve, becoming more intricate and lush as he continued to work primarily within the horror genre. Stephen King fans may recognize his illustrations from editions of Cycle of the Werewolf or Wolves of Calla or from the comic book adaptation of a movie that was itself a tribute to those EC horror comics, Creepshow. Batman fans may recall his gorgeous work on The Cult, a violent, eerie mini-series from the late 1980s.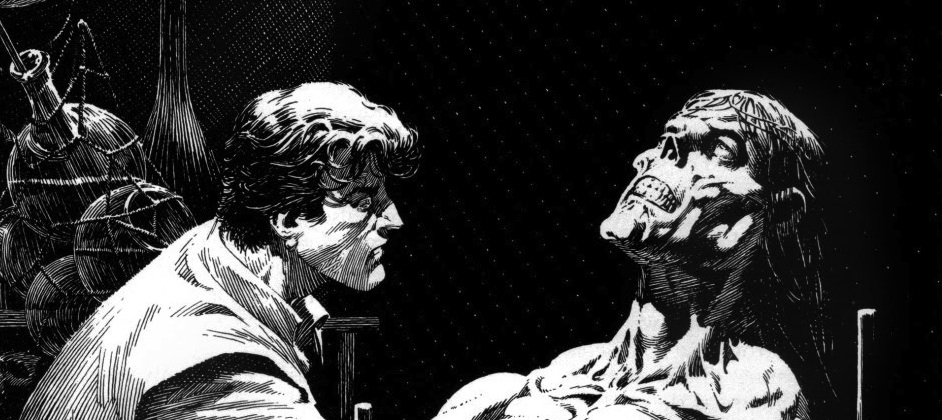 In a career full of beautiful and terrifying art, the 1983 illustrated edition of Mary Shelley's Frankenstein, originally published by Marvel Comics, is a particular standout. For fans of the original novel and the Frankenstein legend in popular culture, this is an essential volume, and it's perhaps the perfect distillation of his work and style. If you can find a copy, let this be your introduction to his work.