News
Beauty & the Beast Producers Join The Punch Escrow Movie
The Punch Escrow is about a man in 2147 who is accidentally duplicated while being teleported.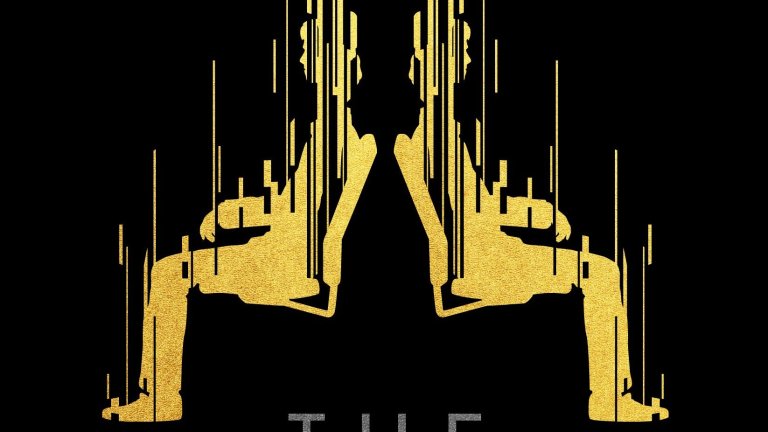 Beauty and the Beast producers David Hoberman and Todd Lieberman of Mandeville Films/TV have joined the team behind The Punch Escrow, the film adaptation of Tal M. Klein's science fiction novel, according to The Hollywood Reporter.
Hoberman and Lierberman join James Bobin — the man behind the camera for Alice Through the Looking Glass and Disney's The Muppets — who is already signed on to direct The Punch Escrow.
The Hollywood Reporter previously announced that Bobin (who also, it should be noted, is one of the creators of the excellent Flight of the Concords) will be directing the Lionsgate's movie. The film rights to The Punch Escrow, which was released on July 25th by Inkshares/Geek & Sundry, were heated, with multiple studios bidding. Lionsgate eventually won.
What is The Punch Escrow about? Set in the year 2147, the book follows Joel Byram, a man who spends his days training artifical intelligence engines how to act more human. Joel's life is forever changed one day when he is accidentally duplicated while teleporting. (Which, coincidentally, is one of my favorite Star Trek episode concepts.) #FutureProblems
Following the duplication, Joel must work to outsmart the shadowy organization the controls teleportation and get back to the woman he loves. And, you know, there's two of him.
The Punch Escrow was published by Inkshares, a tech company and reader-driven publisher that has an interesting business model: Authors post samples and/or pitches of their books on Inkshares. If the work gets 250 pre-orders, it gets a "light" publishing. If it gets 750 pre-orders, it gets a "fully-funded" publishing, which includes editing, design, printing, distribution, and marketing.
The Punch Escrow is currently available for order through Inkshares and Amazon.