News
BBC Will Remake Alfred Hitchcock's The Birds for TV
The BBC is bringing The Birds back to England. The source novel for Alfred Hitchcock's classic horror film will be adapted for TV
Don't they ever stop migrating? The Birds first landed in Cornwall, England, in Daphne du Maurier's 1952 book. Alfred Hitchcock let them loose in Bodega Bay, California, when he made the book into one of his greatest horror films in 1963. Now, the BBC is bringing the back to rural Cornwall for their upcoming contemporary TV drama. The BBC adaptation will line its cage with the pages of the book, rather than be a direct remake of the film classic.
The Birds TV adaptation will be written by Irish playwright and writer Conor McPherson, who adapted the novella as a stage play in 2009. McPherson also wrote the films The Eclipse and The Actors.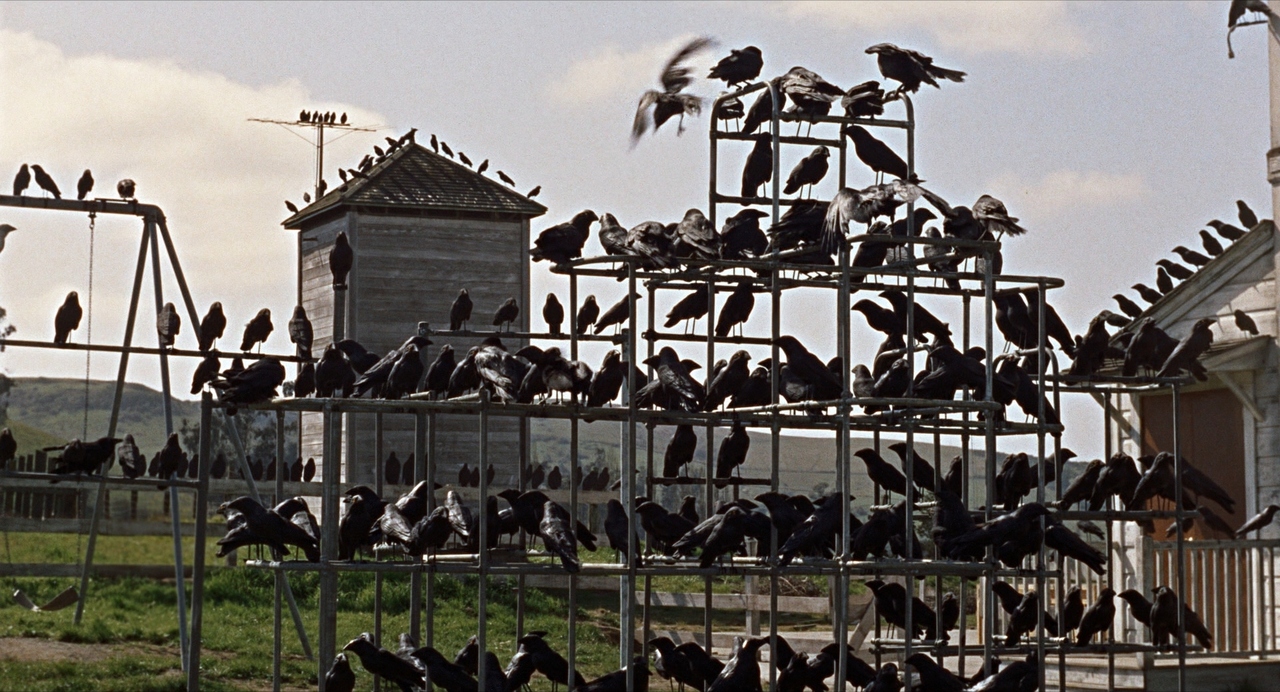 The Birds will be produced by Heyday Television, the joint venture of feature producer David Heyman (Harry Potter, Gravity) and NBCUniversal International Studios.
Alfred Hitchcock's The Birds was Tippi Hedren's feature film debut. Hedren plays San Francisco socialite Melanie Daniels, who follows her farmhand boyfriend to a small community that is being terrorized by flocks of birds shortly after the end of World War II. It also starred Rod Taylor and featured Jessica Tandy, Suzanne Pleshette and Veronica Cartwright. Evan Hunter adapted du Maurier's book for the screen. The movie was selected for preservation in the National Film Registry of the Library of Congress in 2016. The Simpsons preserved it for comic posterity in this timeless clip.
SOURCE: DIGITALSPY
Read and download the full Den of Geek Special Edition magazine here!