News
Archer & Armstrong Movie Gets Zombieland Director
The world will finally get to know the superhero buddy comic Archer & Armstrong on the big screen.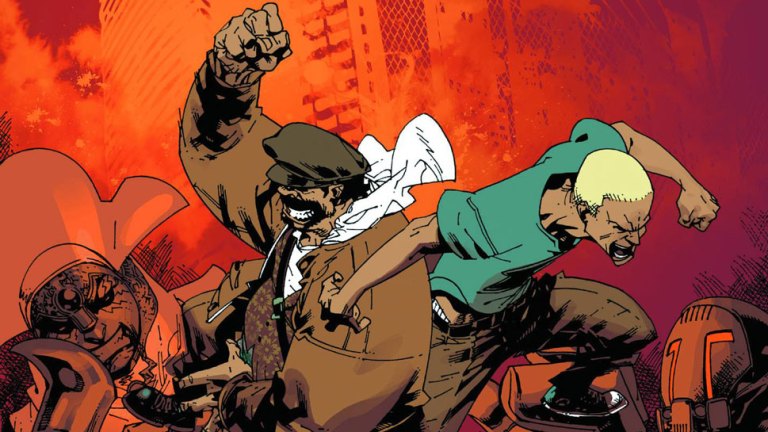 Get used to the words "Valiant Cinematic Universe." Following word that Sony is developing Bloodshot and Harbinger movies, and with the Russo Brothers working on a Quantum & Woody TV series, now Valiant's Archer & Armstrong are coming to the big screen. 
The big news is that Zombieland's Ruben Fleischer is likely to direct, according to The Hollywood Reporter. Terry Rossio is writing the Archer & Armstrong screenplay and Fleischer, Jason Brown, Sean Daniel, and Dinsesh Shamdasani will produce.
Archer & Armstrong is an ongoing series about a drunken, disillusioned immortal and his adventures with an idealistic (which is putting it mildly) young man. The characters have been around since the early '90s, but the current incarnation of the series from the resurgent Valiant Entertainment has been an absolute blast.
And of course, the next logical step from Archer & Armstrong would be the Eternal Warrior. After all, if you're gonna have Aram Anni-Pada, how far behind can Gilad Anni-Pada be? Yes, yes…we know. One thing at a time. To complicate things further, this is apparently separate from the five movie deal in place at Sony that's bringing Bloodshot and Harbinger to theaters, so Archer & Armstrong will be shopped on its own to studios. We're not sure how that's supposed to work either.