News
Amma Asante to Direct Billion Dollar Spy
The A United Kingdom director has signed on to helm the Cold War spy thriller based on a true story.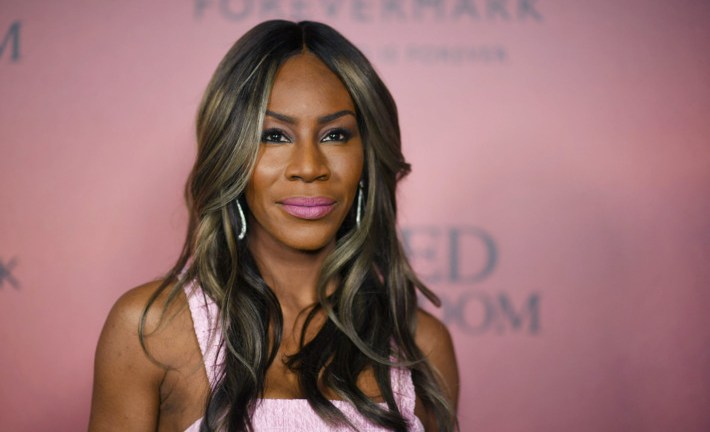 From 18th-century England in Belle to 1940s/1950s London and Botswana in A United Kingdom, British director Amma Asante has proven herself a master of bringing other periods to life on the big-screen. Now, she will take on Cold War-era Moscow in a big-screen adaptation of David E. Hoffman's The Billion Dollar Spy. According to Deadline, Asante has signed on to direct the feature for Walden Media and Weed Road Pictures.
The Billion Dollar Spy is the true story of Adolf Tolkachev, a Soviet electronics engineer who became the Pentagon's most valuable spy when, between the years of 1978 and 1985, he stole classified military technology secrets from the Soviets and gave them to the U.S. His intelligence in the form of tens of thousands of pages of highly classified documents is projected to have saved the U.S. government up to $2 billion in research and manufacturing costs.
The book the film will be based on journalist David E. Hoffman, and was published in 2015. Hoffman previously won a Pulitzer in 2010 for his book about the arms race The Dead Hand: The Untold Story of the Cold War Arms Race and Its Dangerous Legacy. The film adaptation of The Billion Dollar Spy will be written by Ben August (Remember).
"We are so proud to have Amma at the helm of this prestigious project," said president/CEO of Walden Media Frank Smith. Asante's next film will be the British romance drama war film Where Hands Touch, starring Amandla Stenberg and George MacKay.
More news on Billion Dollar Spy when we hear it.